On Building Boats: Three Unique Tales of DIY Watercraft
Some of you may know that I built a raft and traversed the Mississippi River a few years back, having no prior knowledge of boat building. Believe it or not, it was remarkably easy to do if you're willing to plan ahead and put in some good labor hours. Here are three bizarre stories of different DIY boats from True Almanac, each constructed for different purposes, such as the "disaster-proof" boat designed to survive a tsunami pictured above.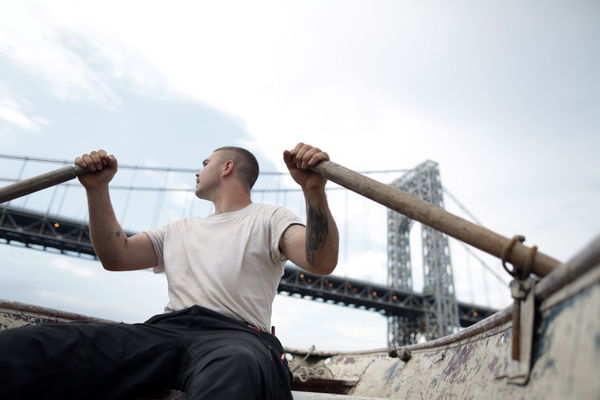 There's also Vinny's Magical Boatmobile constructed from his pickup truck, and How to Build Your Lover a Houseboat.