5 Fall Cocktail Recipes Guaranteed to Keep You Warm This Season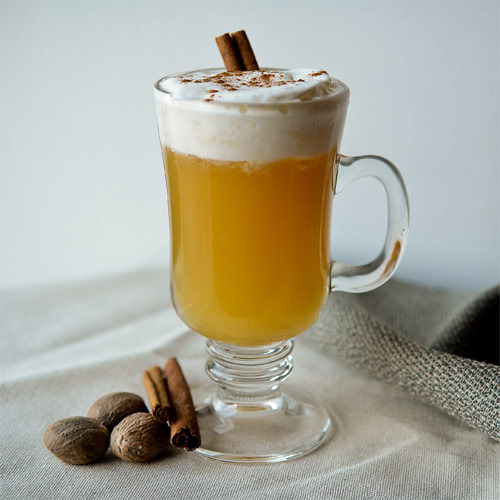 As the leaves change color and the nights cool down, it's time to take a look at a few of our go-to hot cocktails to keep the party going into the cold fall nights. 1. Heated Affair (pictured above) – A glass of tequila isn't just for margaritas. Mix in with a bit of cider and top it off with some cream for a smooth but potent glass of evening bliss.
2. Hot Toddy – This classic nightcap is a great way to wrap up an evening feeling warm and ready to doze off after a great day. Also known as Grandma's cough syrup, this fortifying drink helps to push off the common cold. It can be made with Bourbon or Brandy, Whiskey, or Rum, so pick you favorite poison and grab a mug.
3. Pumpkin Spiced Booze with hot apple cider – last year, we shared our ManMade take on the whole "pumpkin spice" thing… but adding it to liquor. Combine with some warm cider, and you've fall in a glass.
4. Cinnamon Bun Hot Buttered Rum – You can almost chew this sugared up hot drink that just drips holiday cheer. Make up a big batch in advance and the guests will easily move into enjoying the night around the firepit with a few of these in their bellies..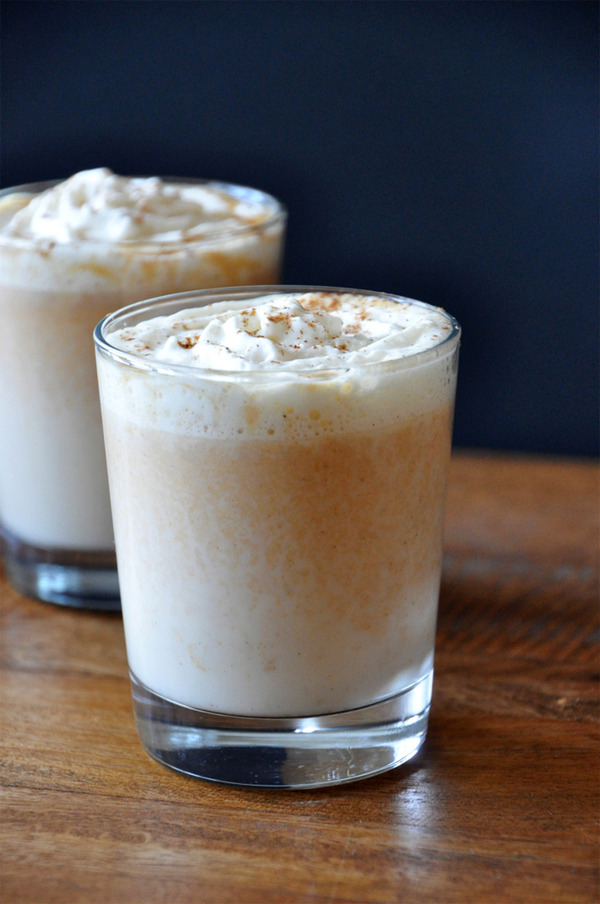 5. Pumpkin White Hot Chocolate – Adding a bit of pumpkin and chocolate into the night is almost a must as the holidays start to appear just over the horizon. This spirited version of the classic and ubiquitous pumpkin spiced everything is an essential part of the season, so we might as well embrace the new tradition.
Whatever your warm fall drink may be, if it keeps the guests warm and happy it's the right drink for the season. So take a few minutes and stock up on the essentials for a great evening with friends enjoying the weather with something warm in hand.