Best Value in Booze: What's the Best Tequila under $20?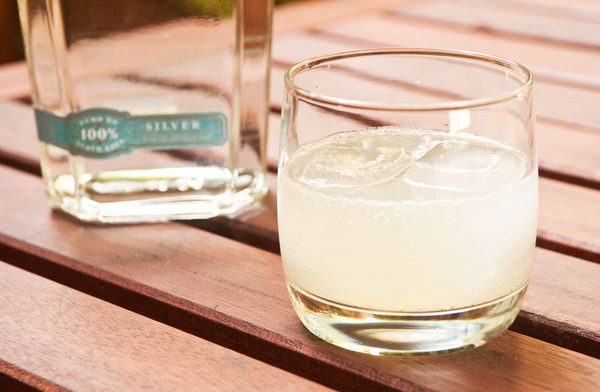 There are times to try new things. Times to taste different flavors, experiment with products, seek out something you've never encountered before…And sometimes, you just want to know what the best option is. The easy choice. The go-to. The everyday variety you know will work when you need it, and rely on every time. Throughout the next few months, ManMade is seeking out the best affordable bottles of a variety of spirits that work well in your home bar, but know you can grab at the store the next time you head to a friend's house or a party. We've got our go-to gin, so let's turn our sights to that other great warm weather spirit: tequila.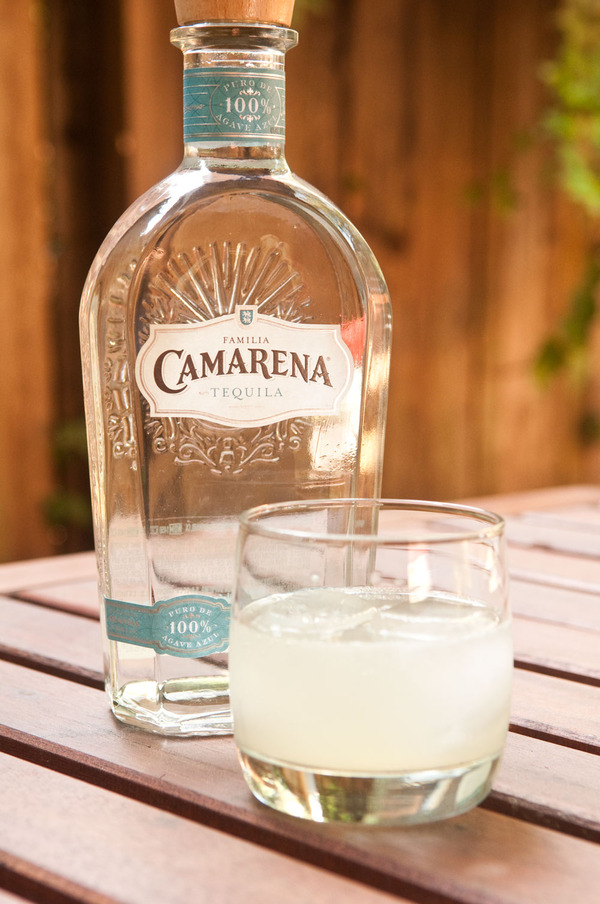 There are a lot of tequilas to love in the $25-30 region: Olmeca Altos, 3 Amigos, and Hornitos are some of my faves. But for a true bargain, the ManMade vote goes to Familia Camarena. It's around $17-18 most places, and it packs a lot of flavor that works well when sipped neat or combined with simple mixers for a summer highball.
Camerena is a highlands tequila, meaning that its agave comes from the higher altitudes of Los Altos in tequila country, rather than the valley of the Tequila volcano. There are cooler nights there, and more rain, which gives Camarena different flavor profile – there's less of that dusty flavor of valley tequilas, and it's much more delicate. Camarena is almost floral, with vanilla and fall spice notes, and nice minerality that makes it crisp and able to stand up to strong flavors like lime or the hot chiles of Mexican food.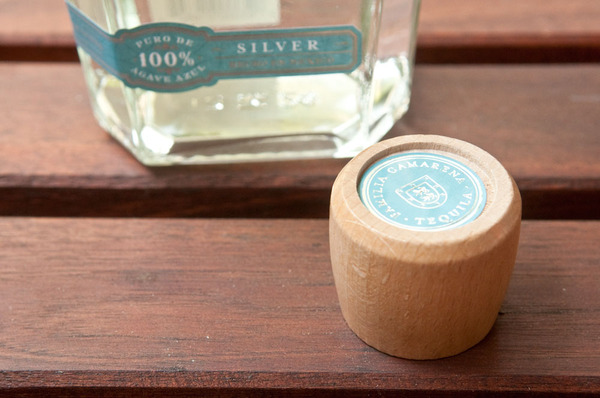 It's good stuff, and for $18.79 – the price at my local store – a great option for pitcher cocktails or some summer sipping. I find it works particularly well in a Paloma (grapefruit soda, lime, and salt), or as a spike to a fizzy limonada (lime juice, sugar, and club soda).
Try it, and let us know what you think!
For more in our Best Value in Booze series, check out these great bottles!