No Sweat: The Basics of Bicycle Commuting and How to Get Started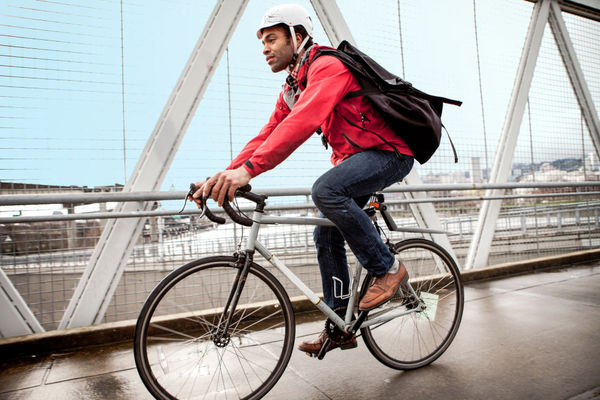 We love biking, and I'm guessing a lot of you do as well. Over 800,000 Americans currently commute to work via bicycle and that number just keeps climbing as people are realizing the physical, emotional, and environmental benefits. If you're thinking about ditching the gas guzzler and trying for your own biking commute, this article from Popular Mechanics is your starting point. From picking out the right bike for you, to gearing up, to the rules of the road, Popular Mechanics gives you the rundown on what you should know before you get started.
Check out the article here and get on out there!