This Colorful Basketball Court is Sandwiched Between Two Parisian Aparments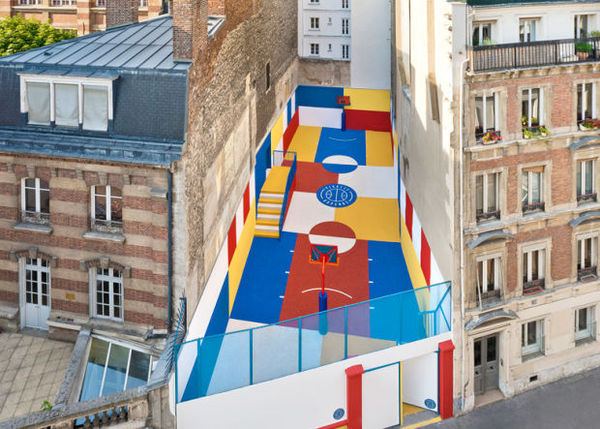 In a little old neighborhood in Paris, nestled between two apartment buildings, lies this perspective-bending basketball court, straight out of a geometric abstract artist's fever dream. The court is named after the Rue Duperre on which it stands and was created as a dual project between French fashion company Pigalle and Nike in 2009.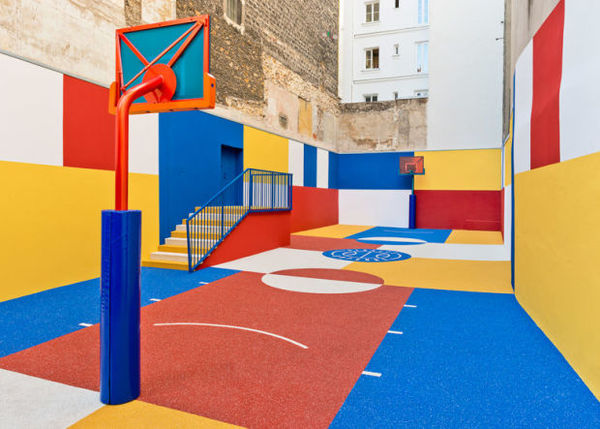 The court itself was revamped this past summer though another joint collaboration, this time with Ill-Studio for the Pigalle Basketball Spring Summer 2015 presentation. The design teams drew inspiration from Russian artist, Kazimir Malevich's "Sportsman" painting, with great results as you can see below.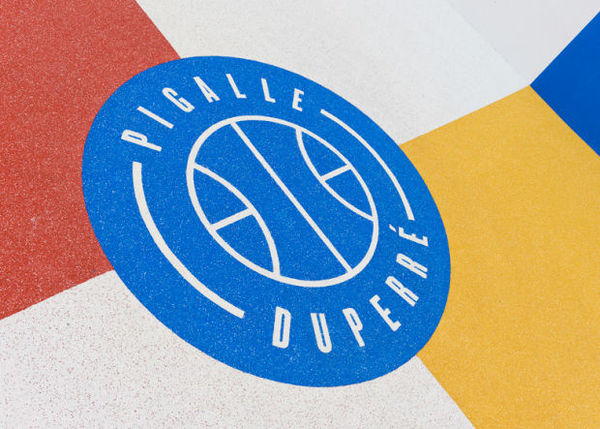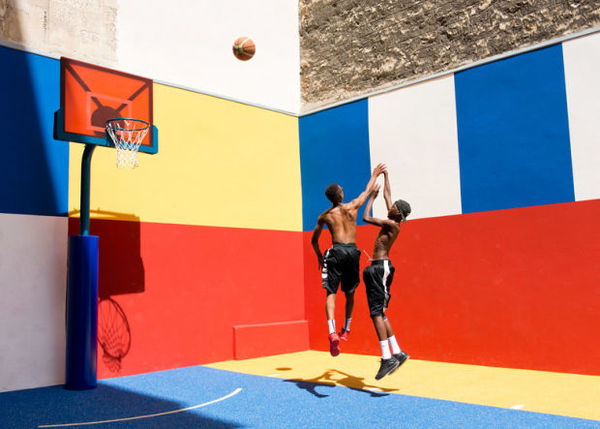 You can check out more photos at dezeen.com.