8 Men's Essentials under $25 to Help You Finish Up Summer with Style
Don't let all the back-to-school sales fool you. We've still got weeks of summer left, and plenty of late evenings and warm weather to embrace. Keep the spirit going well into early autumn with these picks to prolong the season.
1. Gamma Ray Cheater Sunglasses: $10.95 Props to Andrew from Primer for finding this steal – $12 polarized sunglasses in classic Wayfarer style, with free Prime shipping. The "Cheater" logo on the side is a little annoying… but for $12, you can get a black and a tortoise pair for less than two movie tickets (or three for $20). I've been wearing mine exclusively for the last two weeks, and I'm sold.
2. Courtney Barnett – "sometimes i sit and think and sometimes i just sit" – $6.92 or Free with Amazon Prime Streaming. Every summer needs a soundtrack. This one's a real rocker, and nearly all of them work as standalone as tracks, but manage to still come together as a great album. Good stuff. Give it a listen.
3. Camarena Tequila Blanco – $17.87 (at my local store) Tequila is amazing any time of year, but it most certainly tastes best in warm weather. Camarena Blanco is not only a great tequila, it gets my vote for the best bottle under $20 by far. Sip it neat, chilled, or mixed up with some lime and grapefruit soda in a Paloma, this is good, affordable summer.
4. Neutrogena Beach Defense Sunscreen – $6.69 Replace your summer stockup now while it's still easy to find and affordable. This stuff is 70 SPF, broad spectrum resistant, and water and sweat resistant for up to 80 minutes. Yeah, the spray stuff is more expensive, but for guys with beards and arm and leg hair, it brings a lot of ease and saves a lot of hassle. Using the spray makes it easy enough to use every time I go out; that's worth the extra dollar or two for me.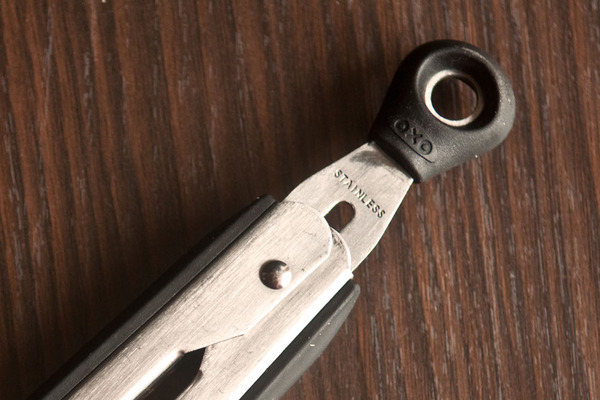 5. OXO Good Grips 16-Inch Locking Tongs – $14.95 The essential grilling tool, and the extended size and stainless steel heads allows you to move hot coals or logs with ease. Get two.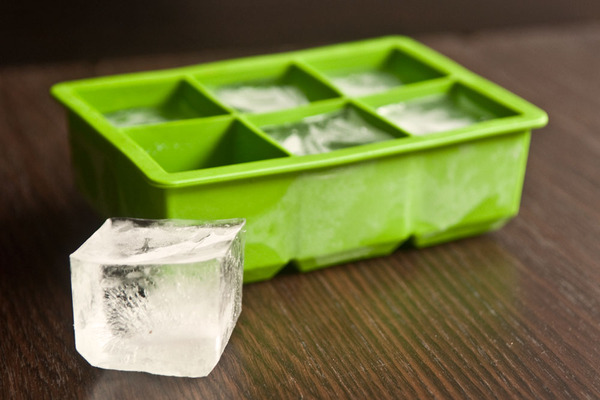 6. Tovolo King Cube – $9.00 The easiest way to make big, cold, heavy ice for cocktails and mixed drinks at home. Improves even your ice tea. It takes a day or so to freeze fully, so you might want to double up here, as well.
7. Mansbasic No Shoe Socks – Three pair for $9.95: Necessary for shorts, without getting your sweaty summer feet all swampy. Get the same color so they're easy to match. No one's gonna see them anyway.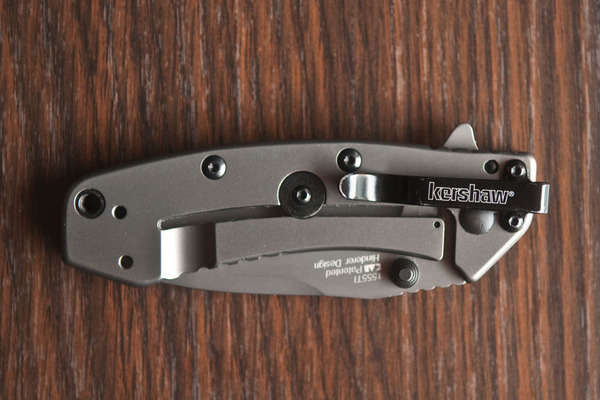 8. Kershaw 1555TI Cryo SpeedSafe Folding Knife – $24.99 Whether you're headed for an end-of-summer camping trip or just looking to upgrade your daily carry items, this guy is strong, sleek, and easy-to-pocket. It's been with me every day for six months, and it's become my favorite pocketknife by far. Also – it makes a great beer opener in a pinch.