How to: Build a Homemade Wood Lathe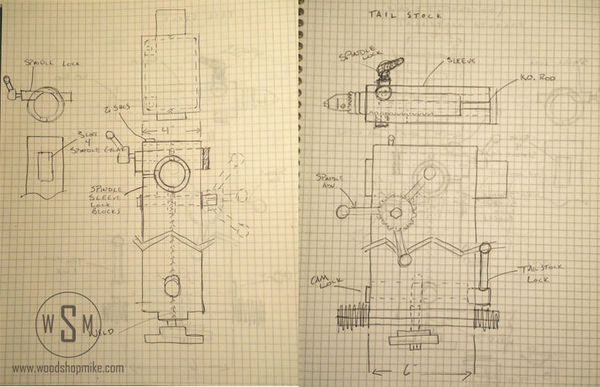 What began as a simple conversation turned into a dare, which turned into a very long quest to design and build one man's very own lathe for his woodworking shop. Mike (the woodworker and designer of woodshopmike.com) was short in cash for the tool department and his machinist buddy convinced him that building a lathe would be relatively easy, so with a little research and a lot of hard work, they were off.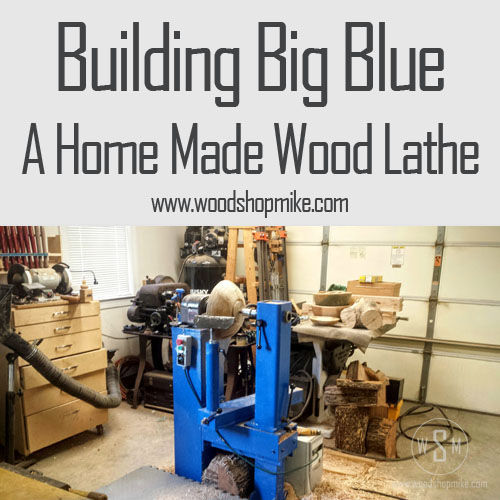 Mike documented his entire process building "Big Blue" – his nickname for the lathe. His design seems pretty solid as it stood up to turning a 17″ x 6″ hunk of hickory weighing over 50 lbs.