5 Simple Car Repairs Every Man Can Do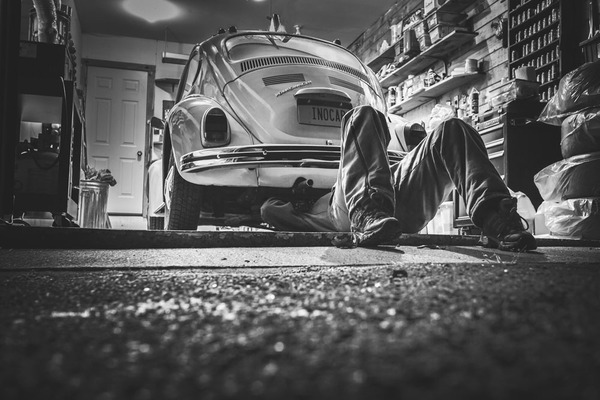 …With a little help from some quality process videos of course. I've spent enough years with less-than-cherry cars that need constant TLC to keep them moving along, and I wish I'd actually taken the time to learn some of the easier maintenance processes that I could've done myself.
Popular Mechanics recently put out this article of five videos walking you through some of the more basic repairs every guy is able to perform.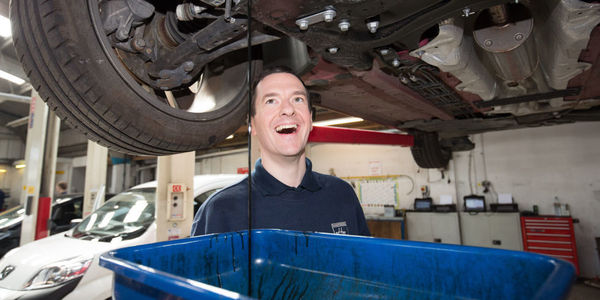 Maybe you're beyond these in proficiency and ready for a full engine rebuild, but for those just starting out who are interested in getting in touch with their vehicle (or simply looking to save some cash) these videos are a good place to start. Get a taste below and check out the full article.