Last Minute Mother's Day Gifts…That Will Still Arrive by Sunday
We know you love your mom, but life gets busy and we all fall behind. Luckily for you it's not too late show that incredible woman how much you love her with these unique gifts from Amazon Prime that if you buy today, will still arrive in time for you be the favorite son!
And if you don't get to it until Friday or Saturday, that's okay. Just be sure to call on Sunday and tell her you love her, and that her gift should be there tomorrow.
And if you don't have Amazon Prime, today might be a good day to start a trial, or find a friend who does. Here's a little something for everyone:
1. For the Mom who Loves Coffee, but Thinks She has to Go to Starbucks to Get It
Pack over 80 years of design excellence into the coffee-making routine with the Bialetti Moka Express (around $35) which produces rich and authentic espresso that serves up to 6 people. Or one very caffeinated mother.
2. For the Gourmet Mom
If your mom spends a lot of her time in the kitchen, why not buy her an apron that will be both functional and stylish? If you can get past the fact that the company is called Flirty Aprons, the 22 different apron styles (starting at $25) offer a variety of choices to keep your mother feeling young and beautiful in her everyday life.
3. For The Active Mom (…Or the Aspirationally Active Mom):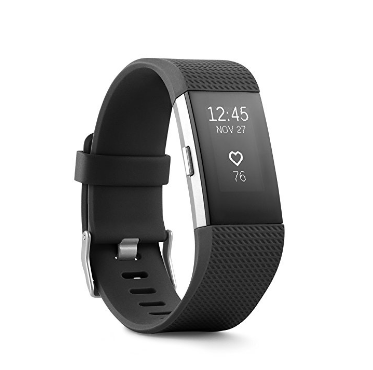 My mom actually has one of these and it's the perfect gift for the one who's looking to monitor her progress toward some fitness goals. It tracks your steps, the number of calories burned, heart rate, and even includes a silent alarm to wake you (but not your partner) – all while syncing to your phone.
4. For the Wine-Loving Mother
If she is already a wine aficionado, chances are she's harder to buy wine for. This Sagaform Wine Carafe (about $28) is hand-blown and comes with an oak stopper for the mother who loves wine and its accouterments, and saves you the headache of picking out the wine yourself.
5. For the Master Gardener Mom
This Japanese Hori Hori Landscaping Digging Tool with Stainless Steel Blade (starting at $25) has wowed gardeners for quite awhile with its dependability and versatility, and it's one of Chris' mom's favorites.
6. For the Tech-Forward(ish) Mom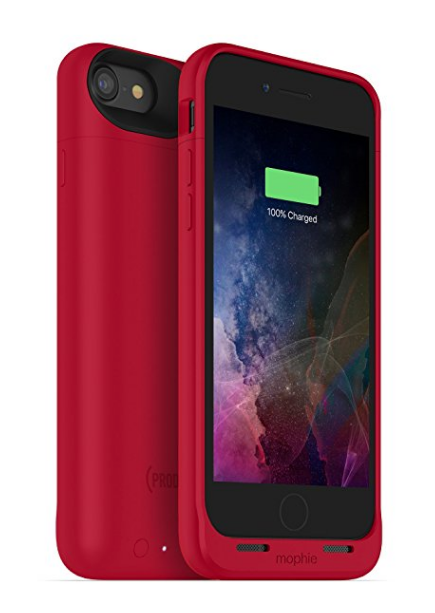 Whether she loves to live on the forefront of technology or simply has constant errands to run, this Morphie Juice Pack (starts at $30) not only extends her phone's battery life, but adds wireless charging for simplicity.
7. For the Book Loving Mom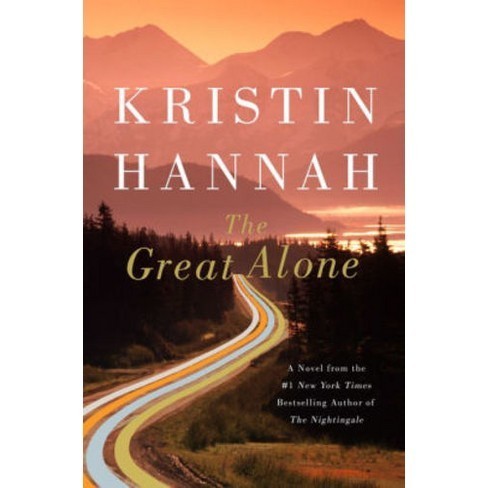 The Great Alone, the latest novel from Kristin Hannah (The Nightengale) has received near universal acclaim since it was released in February. It's still new enough that your mom probably hasn't read it yet, but approachable for nearly any type of book fan. It's both a coming of age tale and a story of motherhood, and a heck of a narrative to boot.
8. For the Mom Who Loves Tea
Electrical kettles boil water faster than the stovetop, and require no extra effort. She can leave it plugged into the wall on the counter top, and have a quick cuppa anytime she wants. We love the goose neck on the Bonavita 1.0L Electric Kettle. At around $30, it's a no-brainer.
Good luck!