How to: Build a Custom Tool Wall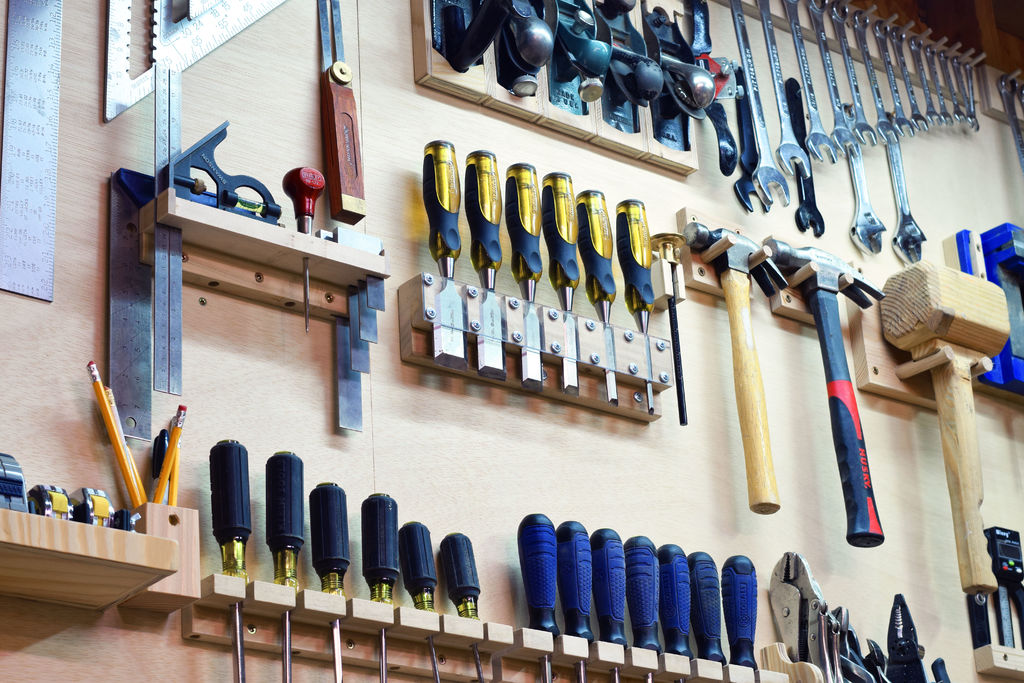 Move over pegboard. When you've assembled a proper collection of hand tools, the best way to keep them safe, organized, and available within reach is a custom tool wall. Each item gets a designed holder that keeps like pieces together and accessible, allowing you to maximize your storage space.
Plus, let's admit it: they also look super cool. There are several tutorials for these online, but I especially like this recent one from Troy at Instructables. He walks you through the process of building racks and shelves for each style of item, then laying them out for efficiency and order.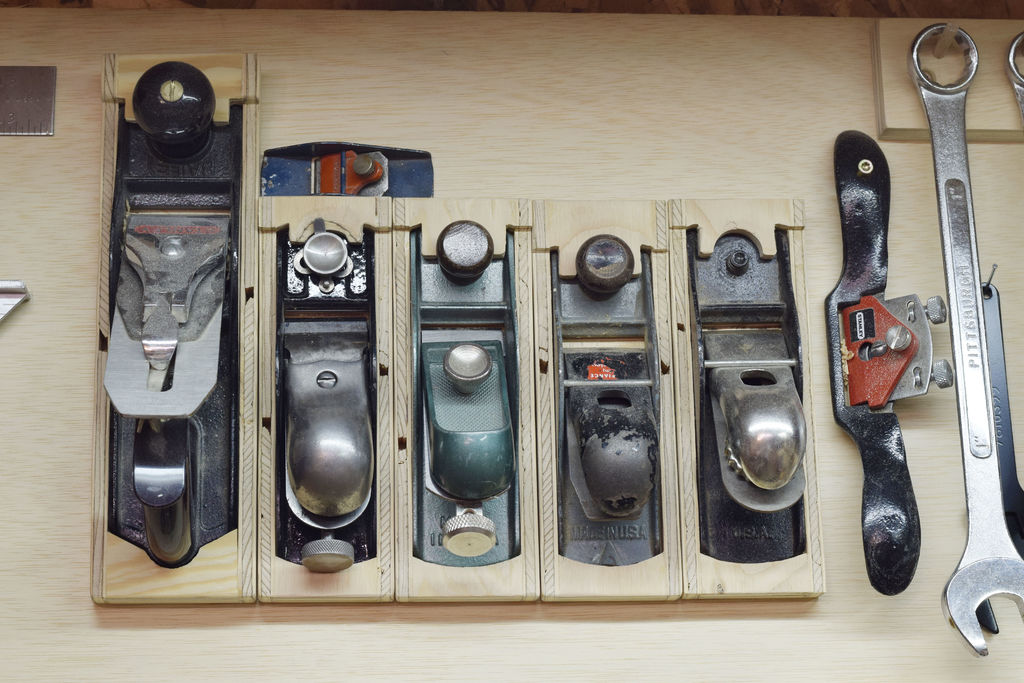 The tutorial also includes techniques for less-than-usual items, like a drill press vise, depth gauge, dial indicator, drill bits, etc.
Get the full tutorial at Tomatoskins at Instructables: Custom Tool Wall