Let Michael B. Jordan Teach You How to Iron a Dress Shirt Like a Pro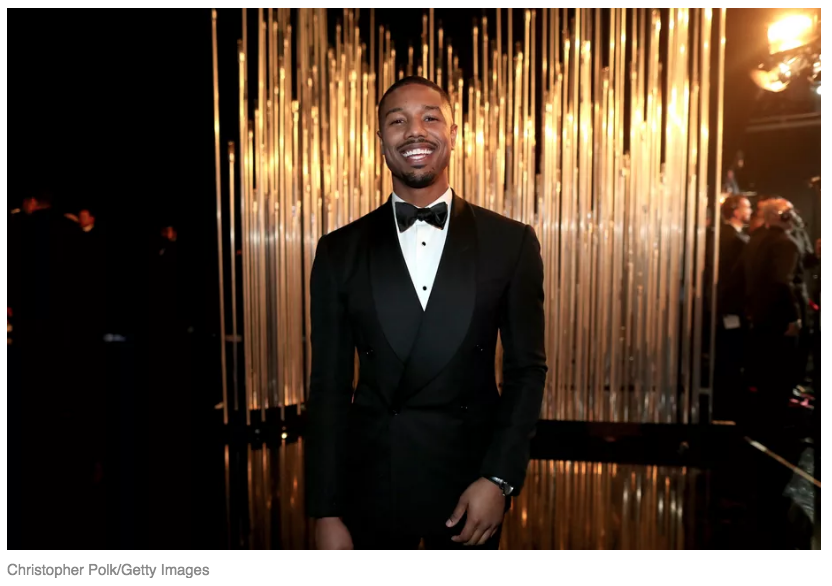 Actor Michael B. Jordan grew up in a household in a military household. His father was a Marine, and valued a well-made bed with tight corners, and all fabrics needed to crisp and tight. Under his guidance, young Michael learned to iron his own clothing to spectacular results.
He recently shared his technique with Vanity Fair, as part of the press tour for his film, Black Panther. (I hear it's pretty amazing. Has anyone seen it yet?) Watch it in the video below:
His technique comes through: he lays down in full, and irons the front and the back at the same time — the shirt doesn't hang off the ironing board. (This is probably enough if you're wearing a jacket or sweater.) He then moves the sleeves, and finishes with the collar.
That's it. No starch, no creases. Just smooth, deliberate strokes. 😉