This is a Seriously Good Deal on a High-Quality Cast Iron Skillet
In the normal research/note-taking/formatting process of working on a upcoming gear roundup post this morning, I went to check the price and availability of one of my favorite tools: the cast iron skillet. I've always known cast iron is a pretty amazing value, performing nearly perfectly for generations if you follow a few simple rules. At $30, an American-made Lodge skillet is a great buy-it-for-life piece of cookware that works for nearly everything.
But what I found was not a $30 skillet. Right now, at Amazon, you can buy a 10 1/4″ cast iron skillet for… $12.09. Twelve dollars and nine cents. And if you have Amazon Prime, it will be shipped to your home, for free, in two days or less.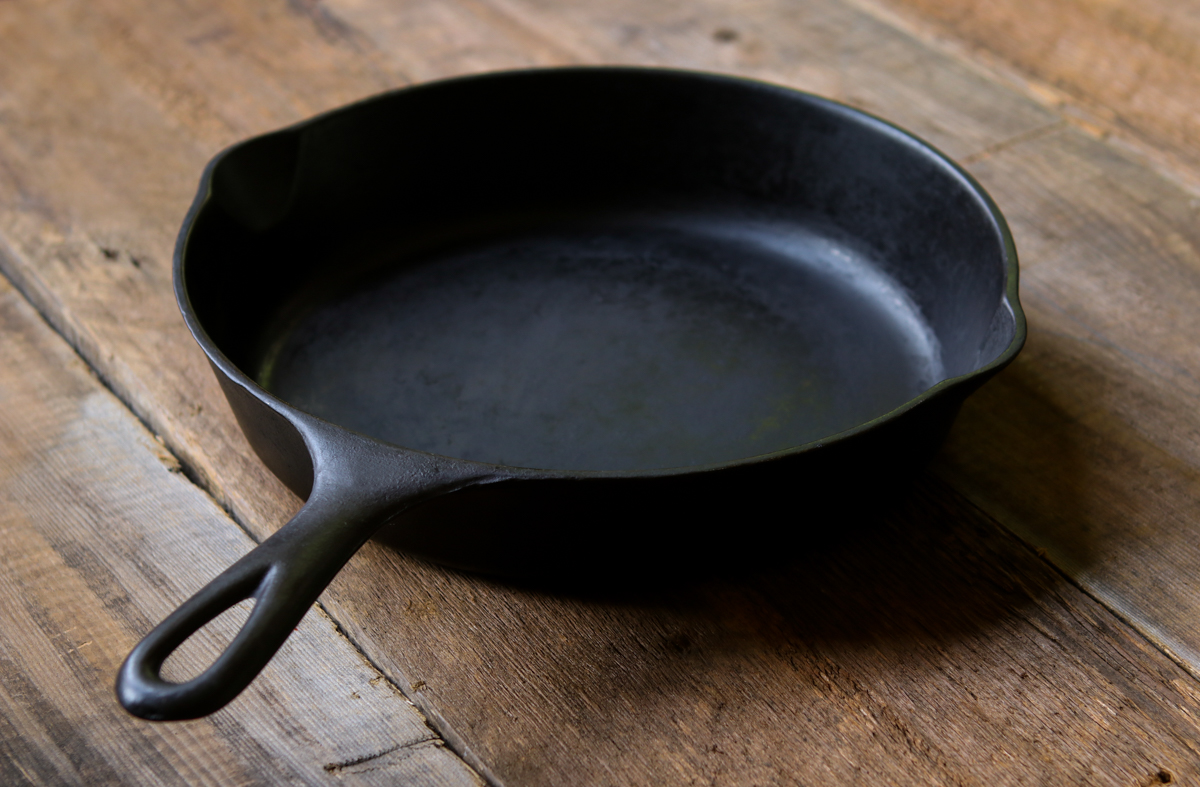 If you haven't totally jumped onto the cast-iron train yet, now's the time. At $12, what do you have to lose?
Still need convincing? Allow me to briefly extol its virtues.
Cast iron can be used to cook nearly everything. It's unique surface properties make it nearly as good as your chemical-coated non-stick skillet, but with the high heat retention and caramelizing abilities of stainless steel. The only foods you might want to avoid are highly acidic tomato sauces (they can taste a little metallic) and extremely delicate fish fillets. (Though, you can certain add a layer of aluminum foil and plenty of oil, and it'll slide right off).
Cast iron can be used to cook on nearly everything. It's equally at home on a gas, electric, or induction stovetop. It easily goes from burner to oven (and back again), and is the cookware of choice for open flame situations like grilling (charcoal or gas), or campfire cooking. You could even use it in the freezer
You can serve food right in it. Take it out of the oven, place on some heavy duty trivets with a serving spoon, and just go to town. No extra dishes. And if your cooking for one, it can be your plate, too.
With the proper care, it lasts for lifetimes. Yours and your grandkids, and probably their grandkids, too. The trick is the just keep it seasoned, don't allow it to rust, and use it with love.
That's quite the deal for $12. Go get one.