How to: Make Leather Cup/Mug Jackets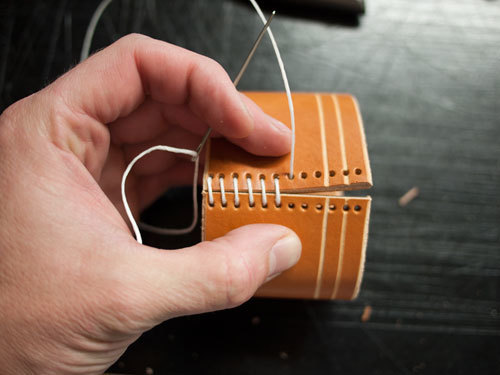 I have this one tall ceramic thermos with no handles that tends to heats up so much when I pour coffee in that it's barely functional. My girlfriend knit an adorable cozi sleeve for it but unfortunately it stretches out too much and just slides right off. Which brought us to our next solution: leather.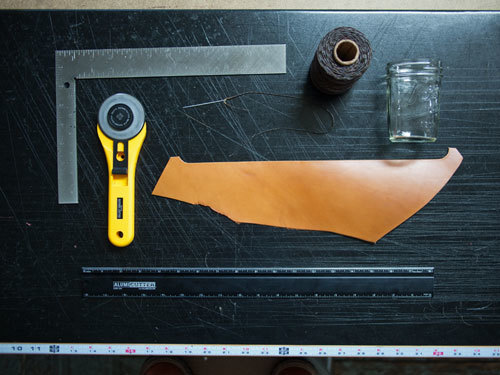 This DIY tutorial comes via Matt at DesignSponge.com. The leather jackets are a great way to upcycle those mason jar glasses that literally everybody has and they're fairly simple to make so long as you have a leather puncher and some scrap leather. In my case though, you really wonder at one point we'll just get a new thermos.