5 Traits Of A Life Well Spent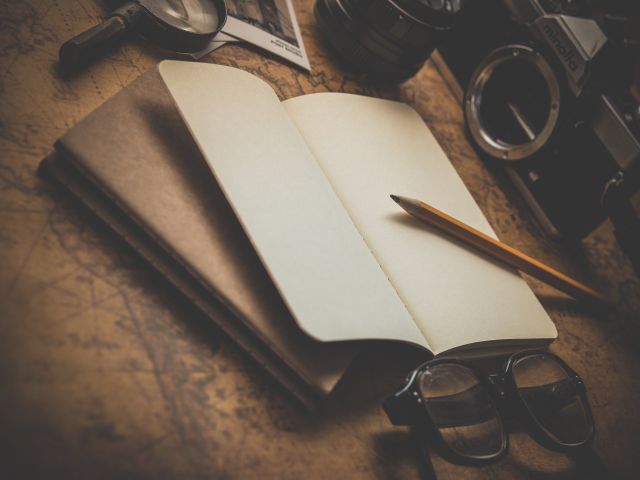 A few days ago, I listened to a eulogy for someone I didn't know. He was a friend of a friend, and passed away much too young. But it was clear from the message at his service that in his short life, he made an amazing impact on those around him. He was dealt a truly short hand in life, with serious obstacles, but through the words of others, his story made me, someone he never met, experience amazement and ultimate respect. His short, hard life was thoughtful, impactful, and a direct challenge to me to spend my time well. Here are my thoughts on how I plan to be remembered. Now, I'm not about to say that these are the only indications of a life well lived. But, they resonate and drive me to seek the adventure this life has for me. I would love to hear what else you would add to your list.
1. People remember how I made them feel.
There's nothing better than thinking of someone and automatically smiling. I have so many memories of friends and family that bring up feelings of fun, peace, and a bit of mischief. There's something special about living a bit of your life along with someone else, and leaving an impression that can be felt for years to come. I don't remember specifics about the (many) bonfire chats or the (incredible) moonlight hikes, but I can still feel the effects of a moment spent with someone I liked.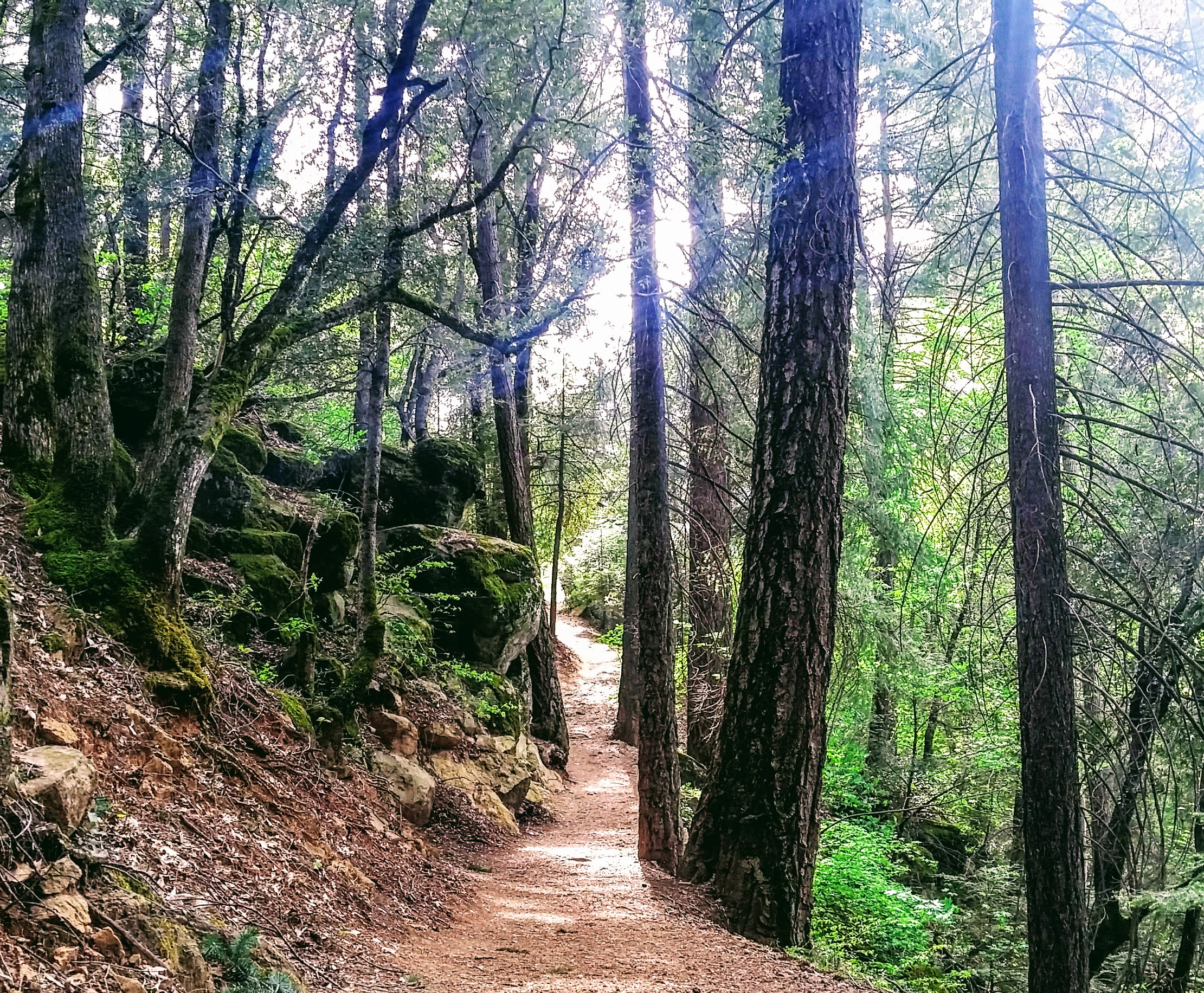 2. I left a story and plenty of memories.
For years, I've lived by the mantra of saying yes. I've never regretted an adventure that began with a nervous yes, and the memories that follow a "hell yes" are always epic. I've found that the first step to a good story is almost always that yes, so I tend to collect stories and memories wherever I go. Be OK, and a bit reckless in your yes, because we all deserve a bit of adventure in our lives.
3. I challenged others to be better.
I was just talking with my wife about a few people who took the time to call out what they saw in me, and their profound effect on my life. Decades later, I still hear their voice when I get discouraged or am facing a hard decision. I'm not sure they would even remember their comments, but they challenged me to be better and I'm better for it. Be that person for those you have in your life. If you see something great, call it out. You have no idea how much difference a positive dose of truth can make the difference in the course of someone's life.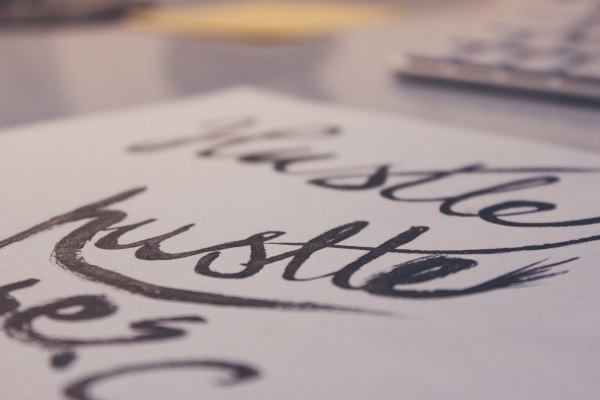 4. I was everything I could be with the gifts I had.
I want to be known as a guy who thoroughly used up the gifts I was born with, and was fearless in discovering more. I think for most of us reading this, I'm preaching to the choir. We're makers, so something inside drives us to learn more, be more, and of course make more.
5. I was known for loving what I did.
Let's be honest, I can't work for over 2000 hours a year doing something that doesn't inspire, challenge, and grow me without feeling like I fell short of what life was all about. I've said in the past that I don't encourage quitting your job today to pursue your passion because that's a bit reckless, and frankly irresponsible. HOWEVER, I fully advocate setting a goal to jump off that train of sadness at the nearest exit, which is coming up fast. Seriously, if you don't love what you're doing you need to make a change now, because this world needs the best of us, and you're at your best when you do what you love.
So, let's not wait until this ride is over to think about how we're doing on the way. If anything on this list inspires you to do something more, please let me know.