7 Things I'm Totally Obsessed with This Month (March 2017 Edition)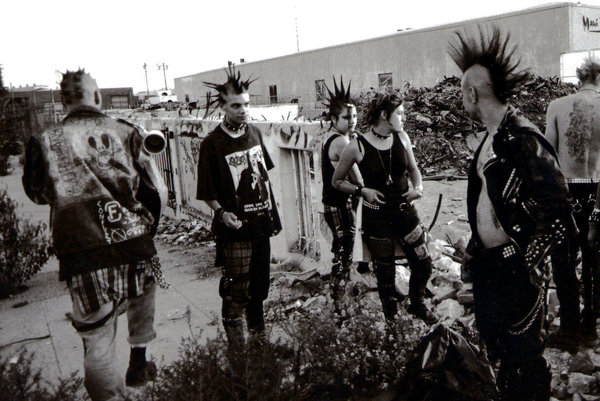 These are thoughts, the artwork, the news stories, the tools, the food, the conversations, and whatever else we just can't get out of our heads this month.  
I've been trying to see these movies for almost twenty years. Well, at least the first one. But they were super difficult to find before the recent (2015) box set release from Shout! Factory. In sum: worth the wait. 
The first Decline takes a look at the on-stage antics and off-stage bleakness of first wave punk rock bands from Southern California: Circle Jerks, The Germs, Fear, X, Black Flag… etc. It's important work, and totally new at the time. Having grown up seeing these things with the inheritors of the tradition, it certainly didn't have the impact on me it must have on its original audience in 1981, but a fascinating work of history, nonetheless.
The second film is obviously more satirical, and explores the hair metal scene of the late 80s, contrasting big hard rock stars like Ozzy Osbourne, Lemmy from Motorhead, Paul Stanley and Gene Simmons, Aerosmith, with the young, trying-to-make-it bands like London, Odin, and Seduce. Remember them? Me either. The scene with the guy from W.A.S.P. in the swimming pool is the obvious standout. 
But it's the third installment, which just got its first actual home video release in the 2015 edition, that brings everything together and makes me glad I took the time to watch all three of these, in order, on consecutive days. Here, Spheeris uses her punk rock credentials from the first Decline and subsequent narrative feature Suburbia to gain access and trust to a new generation of "gutterpunks" – the mohawked and facial tattooed youth of L.A. in the late 90s. They are each homeless, legitimately nihilistic, and hopelessly alcoholic. None of them expect to be alive five years in the future. As a completion to the trilogy, it's able to explore real anarchy, not just the fashionable Sex Pistols version of it, and the true community that emerges in the absence of traditional order. I don't want to give too much away, but you have to watch this. Watch them all. If you must, skip the second one, but the last one is a can't-miss, even twenty years later. 

The newspiece: The existing spider population could eat every single human being on earth in a year
Fact: Spiders eat more than the collective biomass of the entire homo sapien species every year. So, all the spiders could eat all of us, and still be hungry. Learn more at the Washington Post.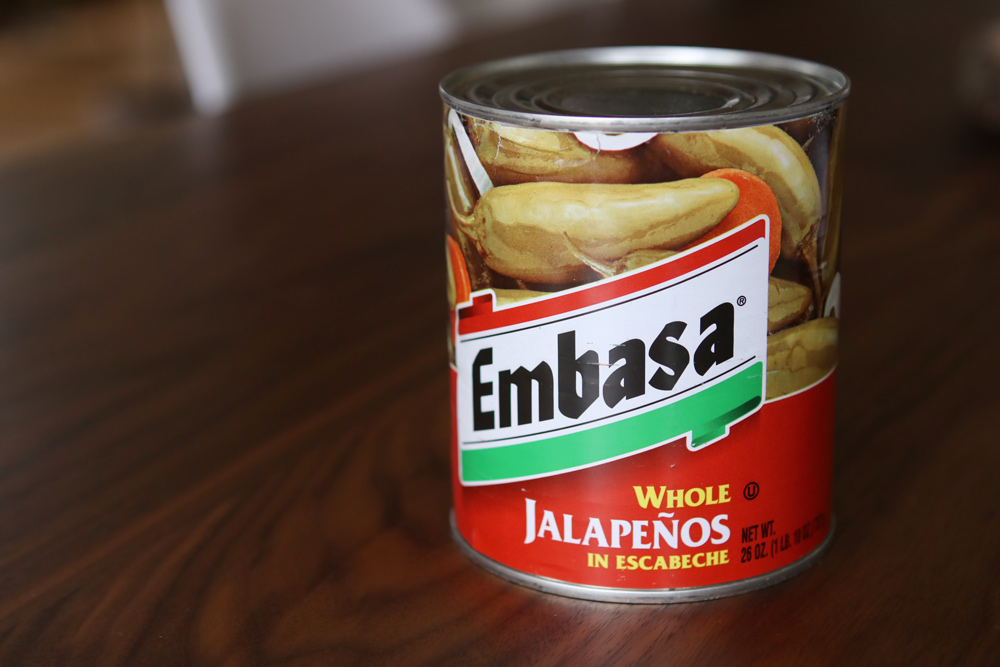 The snack: Pickled jalapeños en escabeche. 
This aren't even nearly as good as homemade, but I can't stop buying and eating Embasa Mexican-style pickled jalapeños and carrots. It must be the addictive quality of hot food. I eat one, and don't ever register that I've gone back to the fridge and eaten seven more. Two Fridays ago, I managed to polish off a whole can in under an hour. Pro tip: get two cans jalapeños and one can of the carrots and combine, tossing the additional carrot liquid and storing them in the spicier chile brine. 
The DVD-by-Mail Service: DVD.Netflix.com
I'm sure you, like me, gave up on actual Netflix discs years ago. But at the beginning of the year, I was looking for some key things I couldn't find streaming or at the library, I signed up for a free trial, and I'm back into it. Here's why: there are things I want to see that you just can't find anywhere else other than physical media. Older things, smaller things, things produced without parent distribution companies to negotiate digital rights. One-disc-at-a-time Netflix cost $8.00 a month. That's the price of two rented movies on iTunes or Amazon, and less than one full-priced show at the cinemaplex. And, due to the release schedule of smaller films, they often already have things that are still in theaters, or that your city hasn't even gotten yet. Even if you only watch 1-2 things a week, it's a great value. I'm not going to keep it forever, but I'm going to burn through my existing queue of stuff, and feel like it was worth every penny. 
The song: "My Baby's Coming Back to Me" by Jarvis Cocker. 
This one. Over and over. The guy just nails it. The texture, the arrangement, the melody, everything is exactly as it should be. A true master of his craft.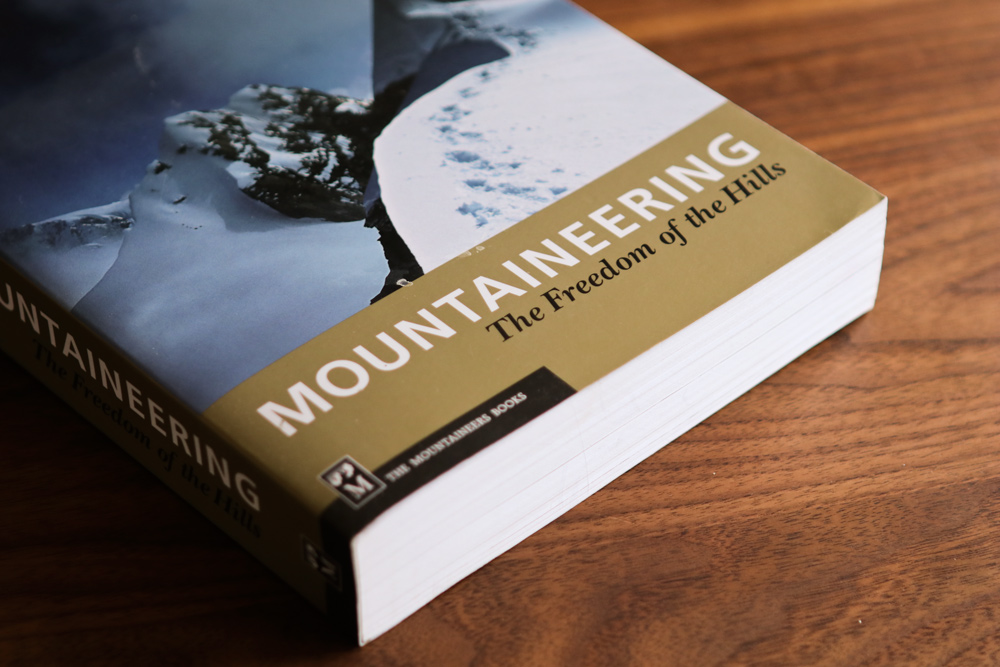 The book: Mountaineering: Freedom Of The Hills, 8th Edition 
I've skimmed through this book dozens of times, but in preparation for my first technical summit of Mt. Hood (11,250′) this summer, I decided to go through the whole thing, cover to cover. And? It's fantastic. Certainly one of the best in its class, and even if you're not interested in climbing mountains, it makes a great primer for backpacking, camping, extended hikes, and other outdoor adventures.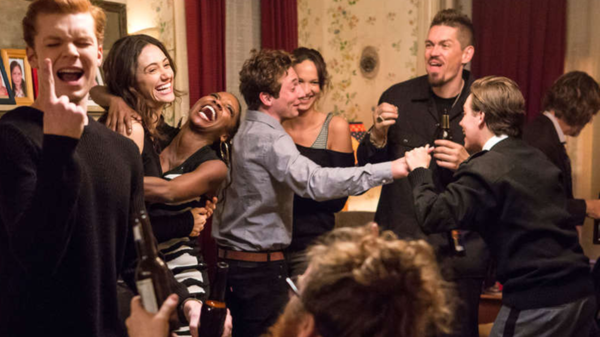 The TV Show: Shameless (US), Seasons 1-6 on Netflix
I caught a killer flu this month, and still haven't totally recovered. I couldn't look at a computer, couldn't concentrate enough to read, and needed something to pass the time between coughing fits. I somewhat randomly decided to give this a try, and I'm totally sold. Here's why I love it: it's a show about family, but not as an abstract value of togetherness or the thing you turn to when times are tough. It's about the actual one-on-one relationships between people who share their lives together, and who make decisions not to uphold some intangible virtue, but because they actually care about each other. Good stuff. 
What are you totally obsessed with this month? Tell us all about it in the comments below.