5 Metalworking Youtube Channels Every DIYer Needs to Watch Right Now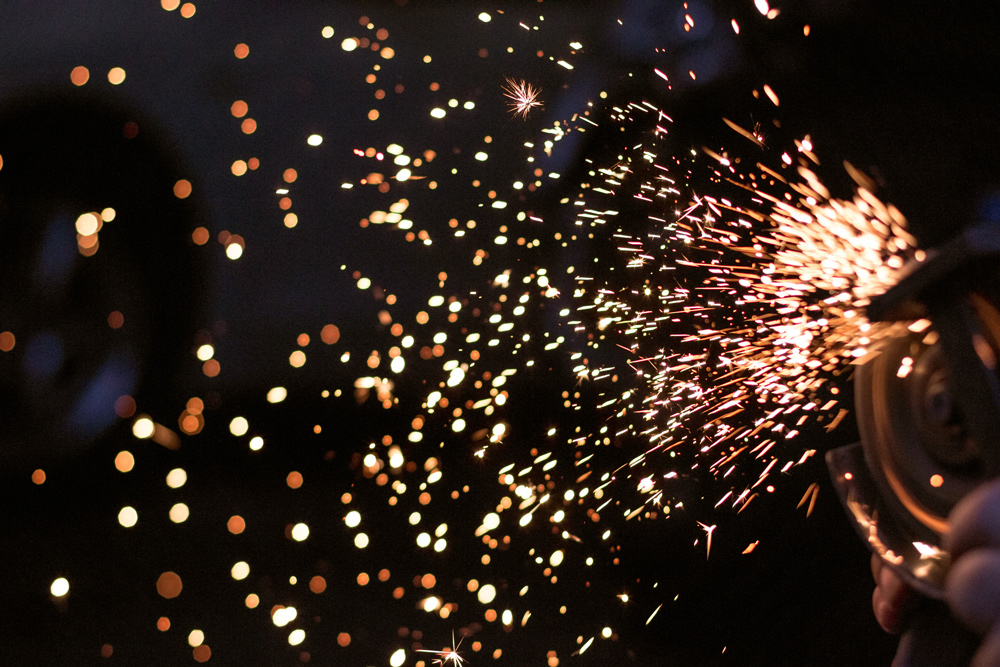 There are some incredible and craftsmen out there willing to share their hard-won experience. Metalworking is a varied field, with everything from blacksmithing to more modern welding techniques. The maker in me really likes the idea of a forge and pounding metal into something amazing so these channels are intended to highlight some serious iron-working. So with that, here are five of the best metalworkers on YouTube you should be watching if you want to learn something new.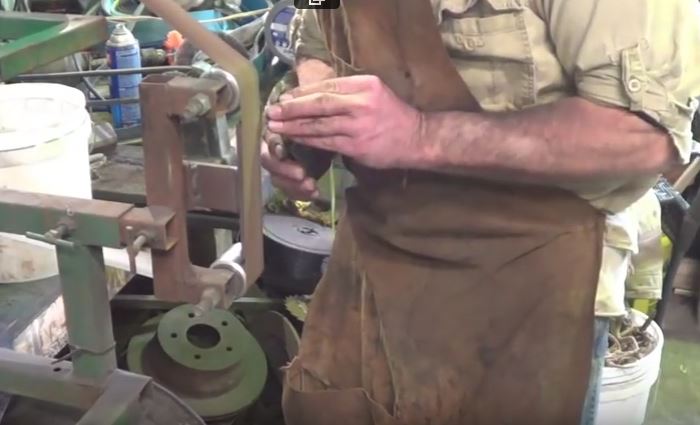 1. Old School Forge – Chandler Dickinson is m y kind of maker. He's not afraid to troubleshoot, talk through mistakes, and share interesting techniques. That's the best way to learn in my experience, so take a look here.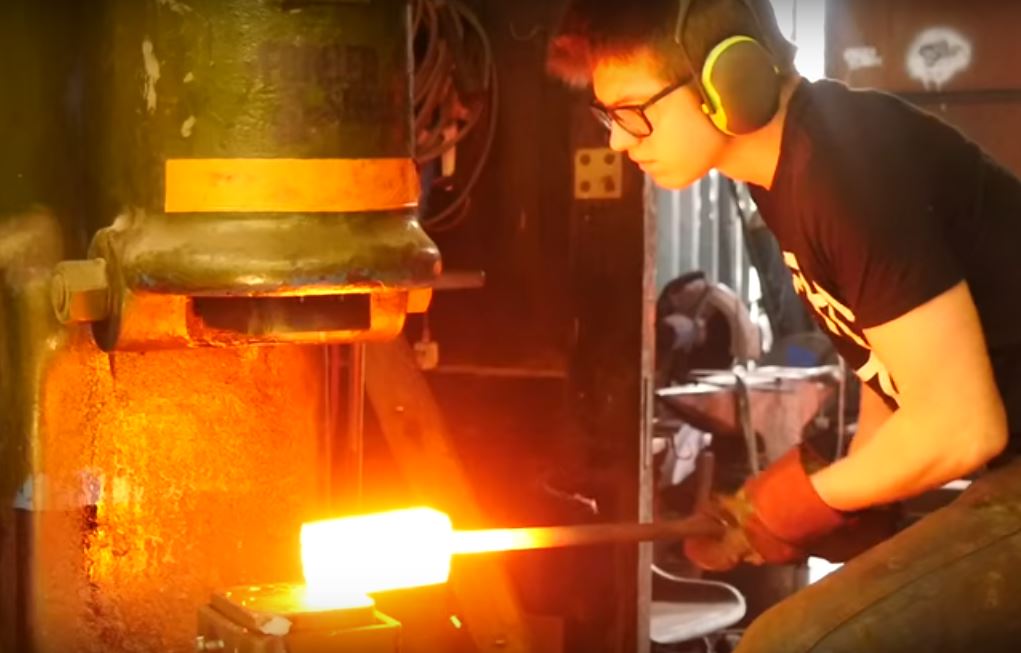 2. Alec Steele – An ironworker named Steele, Alec is all kinds of interesting with bright and bold videos that show the process to make some really interesting and innovative pieces.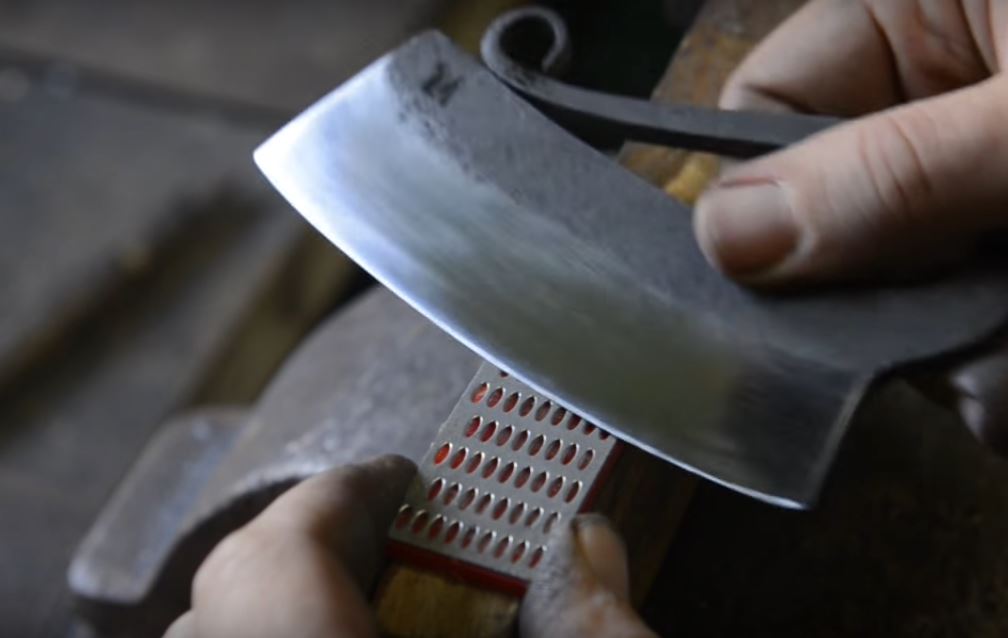 3. Torbjörn Åhman – The channel isn't too big yet, but there are some really interested projects that look like great learning opportunities and memorable gifts. I'm looking forward to many more videos from this awesome craftsman.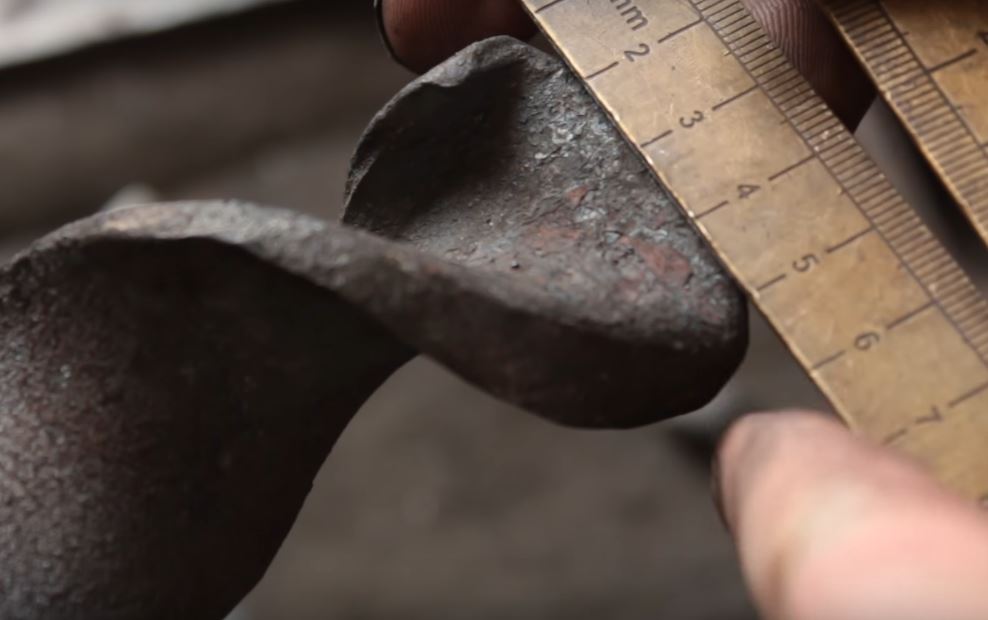 4. Rowan Taylor – Rowan makes more traditional pieces that are really interesting. Shears, auger bits, beginner's tools, and a whole lot more.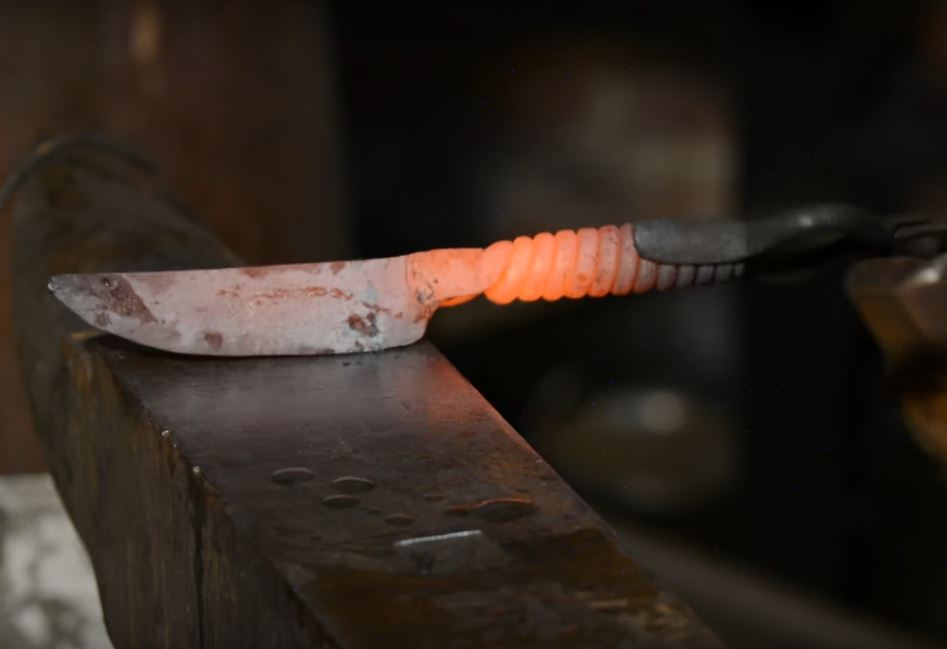 5. Walter Sorrells – This channel is much more knife-making specific, so if that's your goal you'll find it here. There are a few videos on starting out, and plenty on ramping up that skill into something awesome.
Here's the part where you speak up and let me know your favorite channels or other resources I need to check out. I really want to get some more great sources, so please let me know!