Inspired: Some Favorite Quotes to Get You Moving (and Keep You Sane) This Weekend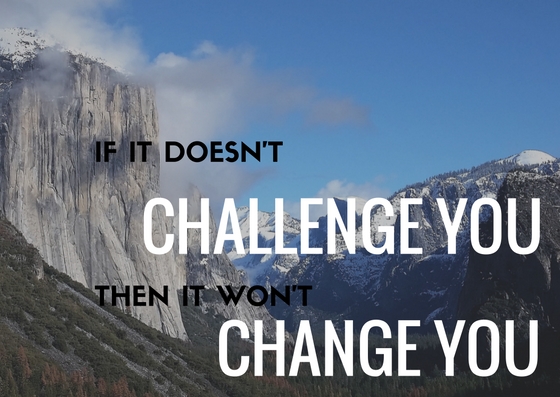 If you hadn't noticed, I'm kinda into quotes as of late. (See my how-to for creating a wooden desktop inspiration holder) For some reason, this season, I'm touched by the power of keeping a few mantras in the front of my mind. It's been helpful as I meet new people, work to improve old relationships, and just get through the daily grind. Here are a few of my favorites this week.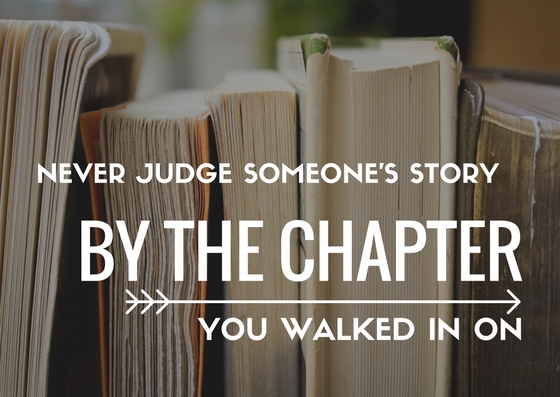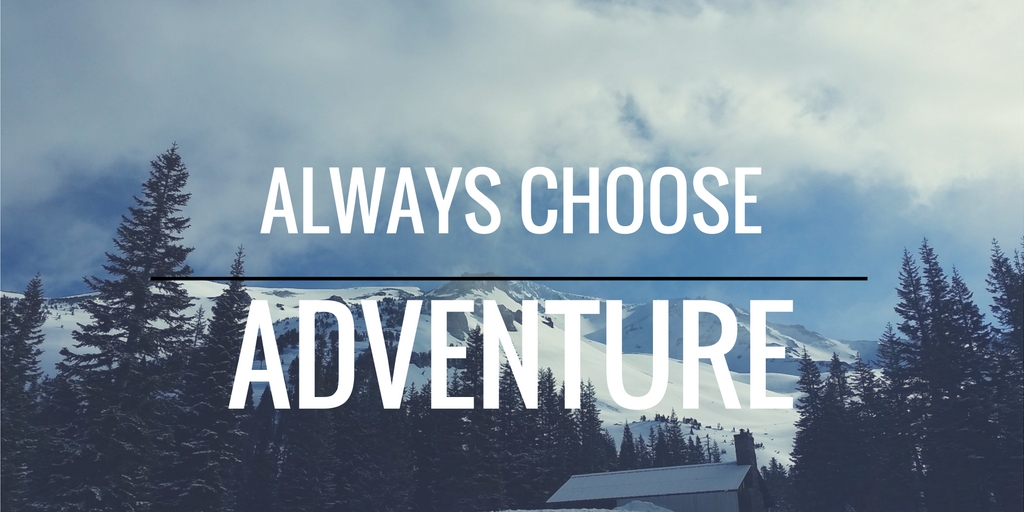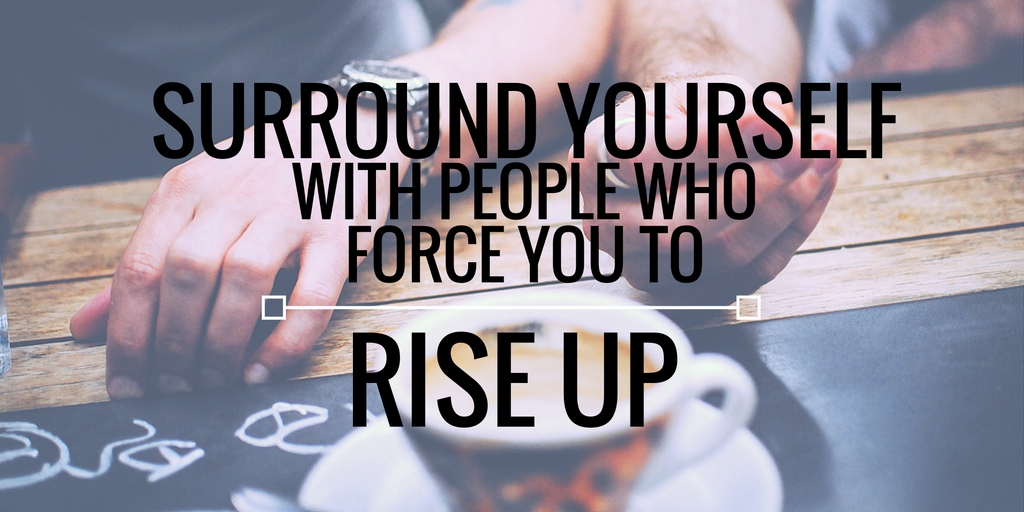 What inspires you? Do you have any favorite quotes that have made an impression on your life?