Reminder: KILZ Primer Giveaway Ends Soon!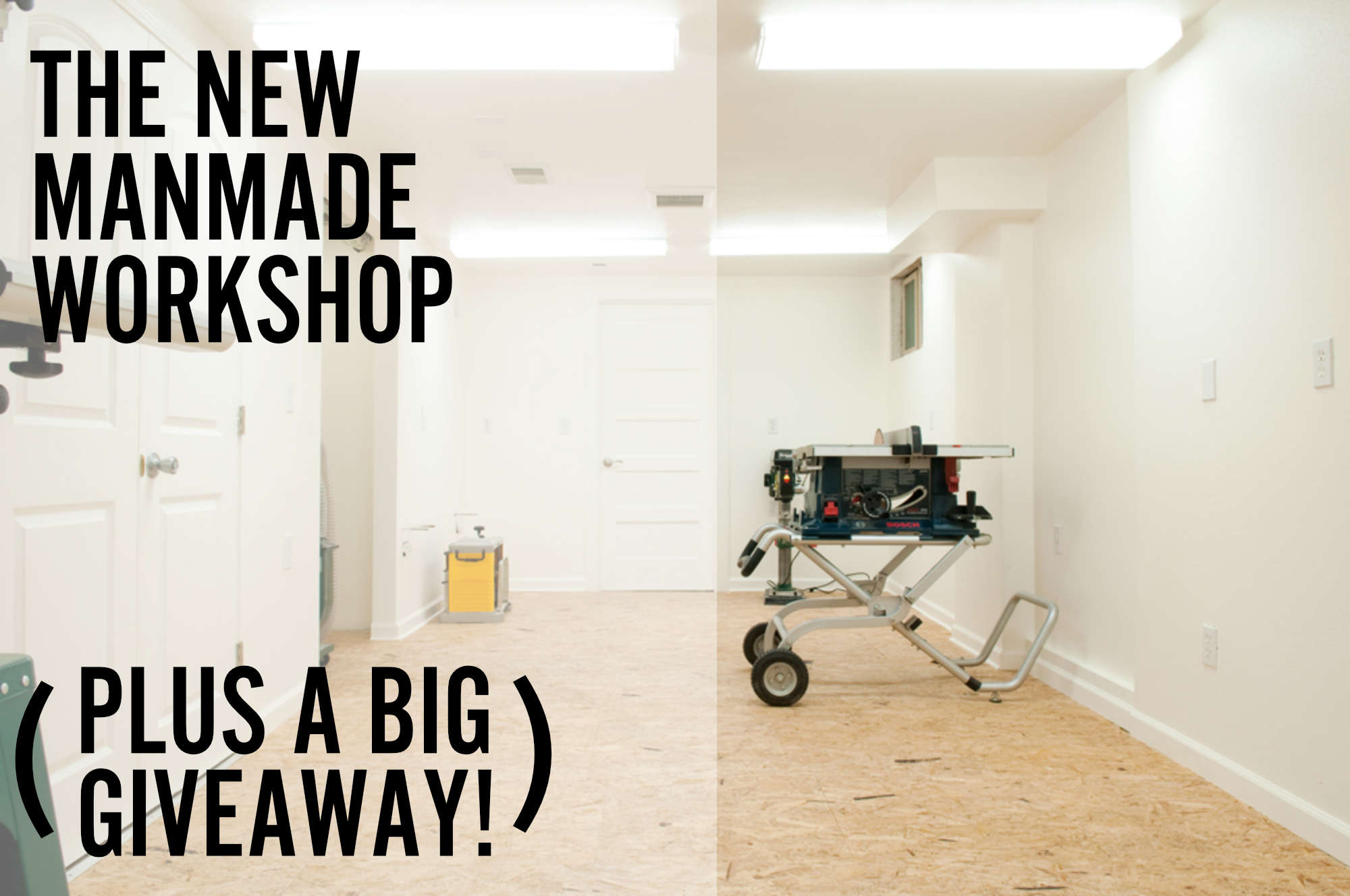 Last week I shared a project that I'm really excited about: my makeover of a dark, dingy basement space into a bright, professional workshop. A big part of making that project come together was using the right tools and materials for the job. So I'm equally exited to remind you that we have a great giveaway going on right now! 
That's right, thanks to our project sponsor, KILZ, we're giving away five gallons of primer to a lucky ManMade reader. It's easy to enter, you just need to leave a comment on this post (no, not the one you're reading, the one I'm linking to in this link) telling us what you plan to do with your prize, or just saying "I want to win!". 
Why is primer so important? Simple, it's the foundation for the rest of the wall finish. Whether it's new drywall, or just painting over an old color, having the right primer makes the rest of the job go more smoothly. It gives the new paint something solid to adhere to, seals porous surfaces, blocks odors, and resists mildew.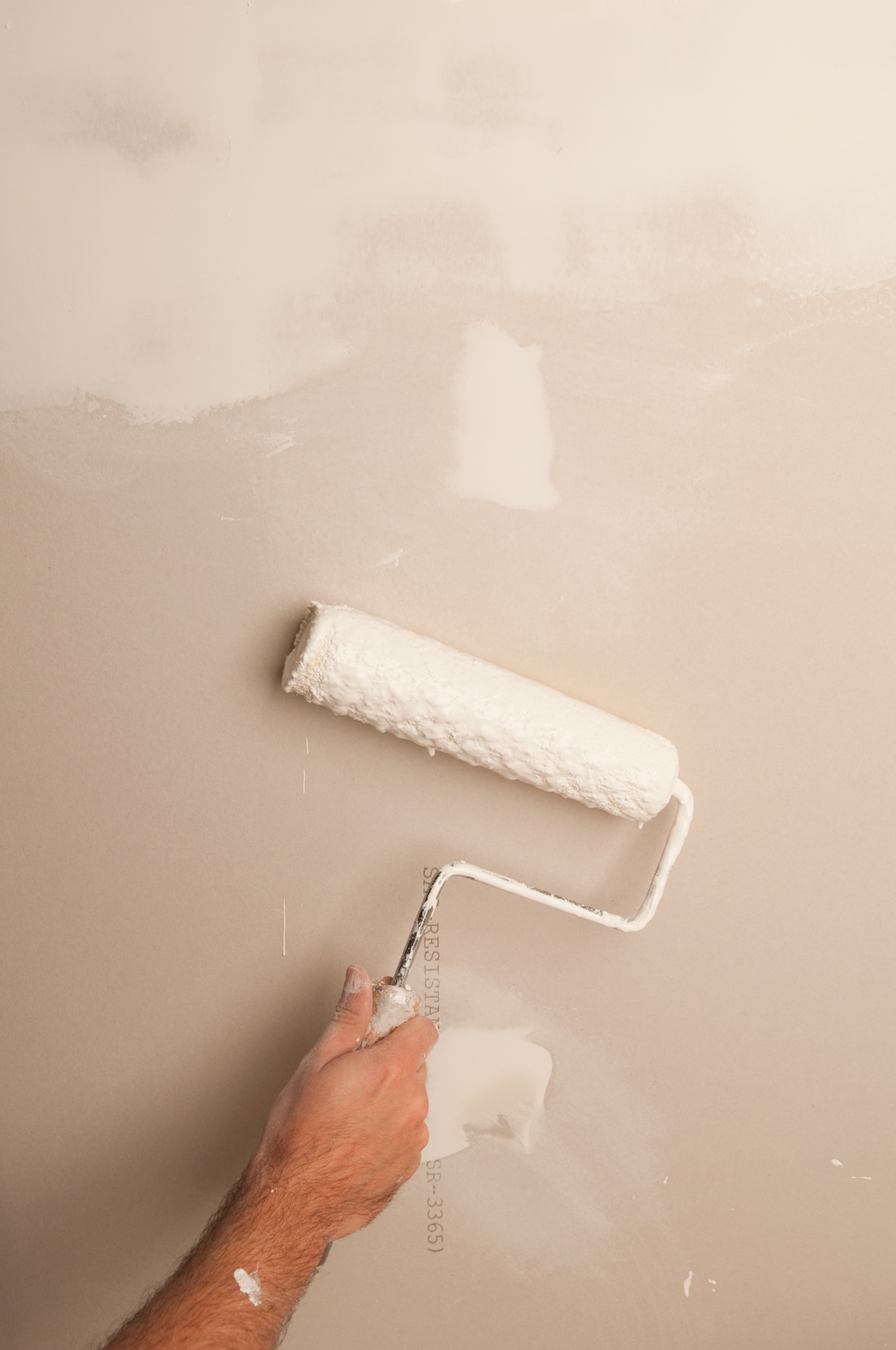 Why KILZ?
KILZ Drywall PVA Primer/Sealer is an ideal product for priming and sealing new, uncoated drywall like mine, so you can get a uniform, professional-quality finish every time.
It's formulated with strong inter-coat adhesion, meaning your paint will adhere easily to the primer while achieving great coverage. 
Unlike similar products on the market, KILZ Drywall PVA Primer/Sealer offers low VOC levels and a low-odor application.
One gallon of KILZ Drywall PVA Primer/Sealer can cover a large space –approximately 300 to 400 square feet – depending on the porosity of your surface.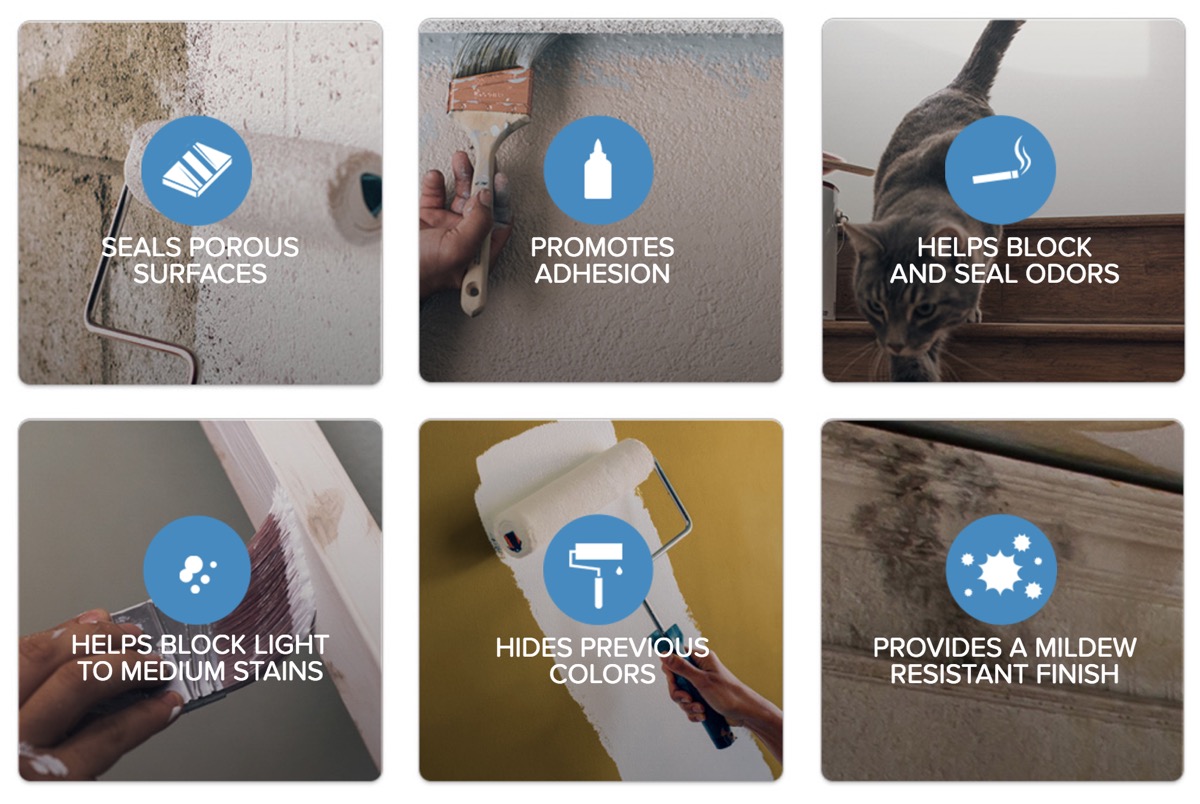 So what are you waiting for? Hurry over and get your entry in before December 16, 2016, for a chance to win.
This post is sponsored by KILZ. All opinions are mine alone.