How to: Build This Simple Coat Rack for $20 (and Other Winter Storage Contraptions)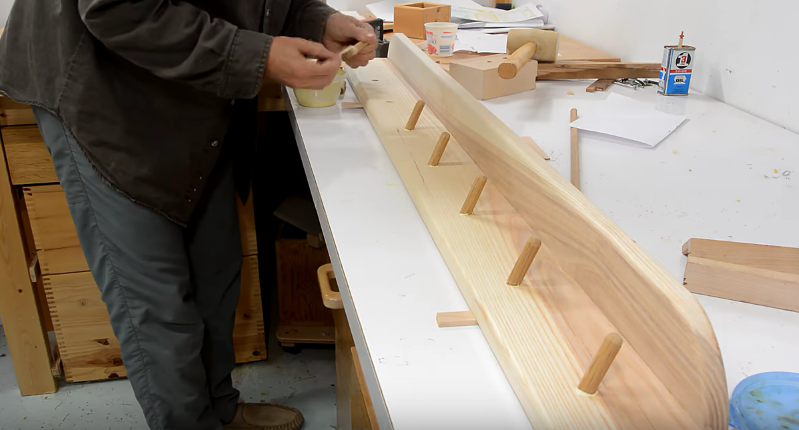 Halloween is over which means we're officially heading into the colder months of the year. And if you live in a place where people have an accent that sounds anything like this wonderful woodworker, you'll likely be in need of a quality coat storage this winter.
I'm from a big family, so growing up we had an entire coat closet that was so stuffed to brim with puffy jackets and snowsuits that we usually left our stuff on the floor so as not to have to try and re-shut the closet once we opened it (this rarely went over well with our father). Come to think of it, we also had a whole 'nother rack for boot storage too. The point is we were in need of constant winter weather storage.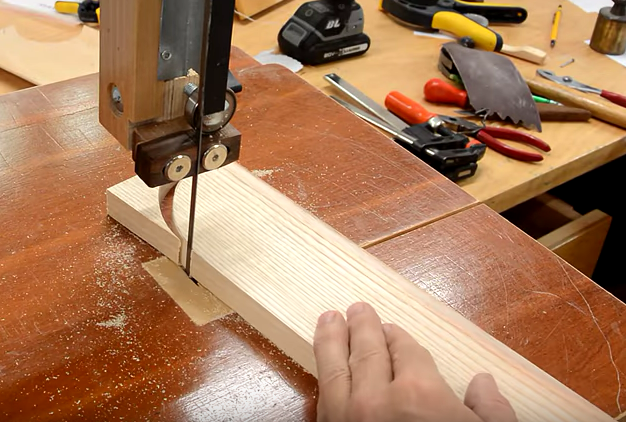 Take a look at Matthias Wandel's woodworking YouTube channel for some great DIY ideas, from coat racks and shelves to DIY boot nooks.