Clean Man Giveaway: Win The Best Damn Shower You Could Want

It's fall, which means the nights are getting longer and the temps are getting colder. If you're anything like me, a hot shower is the highlight of your morning. This month ManMade has teamed up with our friends at Delta Faucets to give away a Delta® IN2ITION H2OKINETIC® 5-Setting Two-in-One Shower. Yeah, it's a mouthful to say, but it's worth it when you can use the shower head AND the hand shower at the same time. That's some future-tech right there! Read on to find out how you can win one ($250 value!).
Last month, we got a firsthand look at this showerhead when we flew out to Portland to get muddy at the Delta-sponsored Warrior Dash. A messy good time was had by all, and the shower at the end of the race was definitely a highlight. Check out the video!
The Goods:
One lucky guy or gal (we know you're out there) will win an aforementioned Delta® IN2ITION H2OKINETIC® 5-Setting Two-in-One Shower. Here's why it's awesome:
IN2ITION shower heads dock into each other, and can be used separately or both at the same time.
It has H2OKINETIC® technology: a unique wave pattern plus larger water droplets means you get 3x more coverage than a standard showerhead while still conforming to EPA WaterSense guidelines. Saving water is awesome.
It has MagnaTite® technology: the hand shower docks magnetically into the shower head. Magnets are awesome.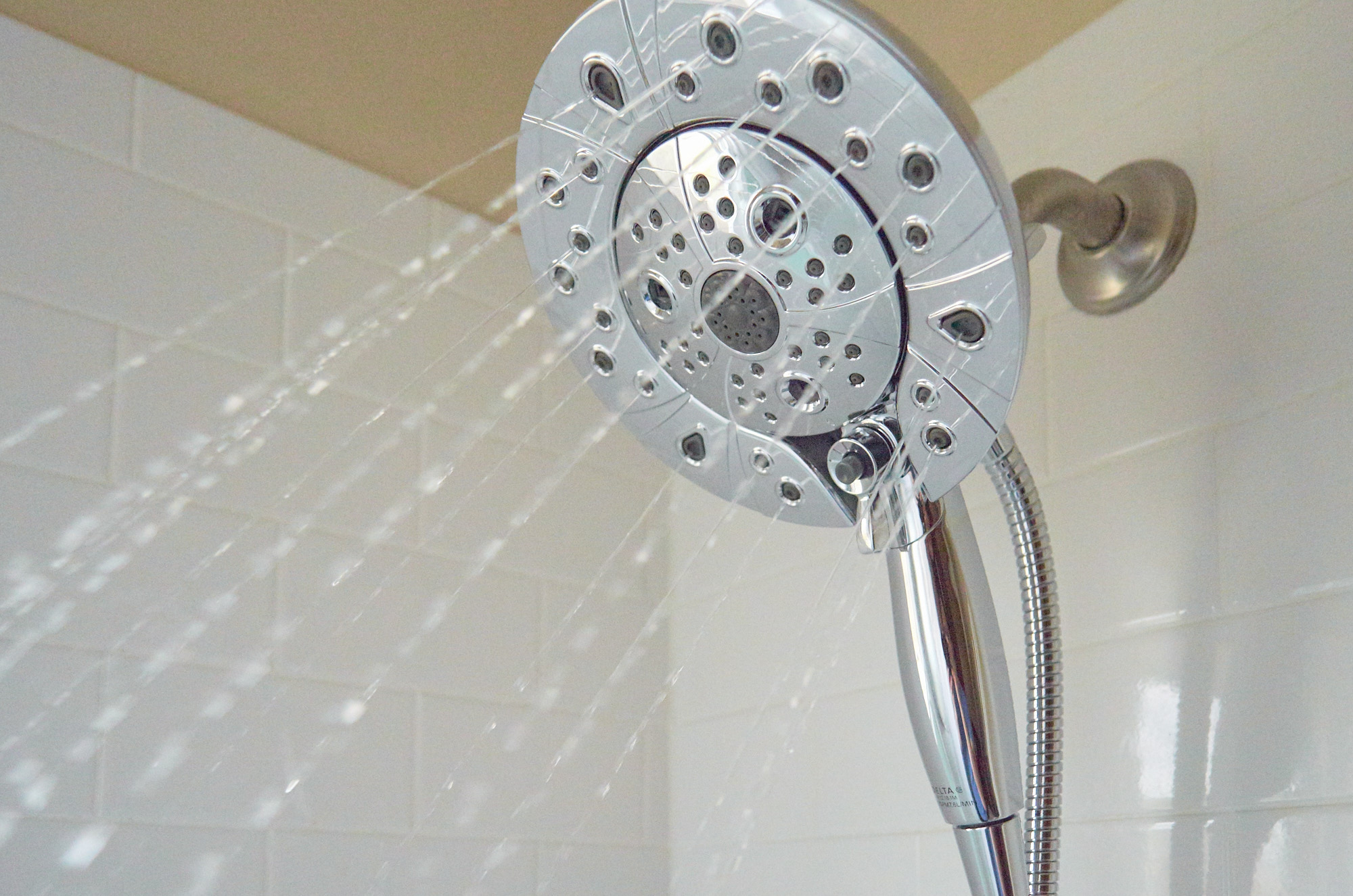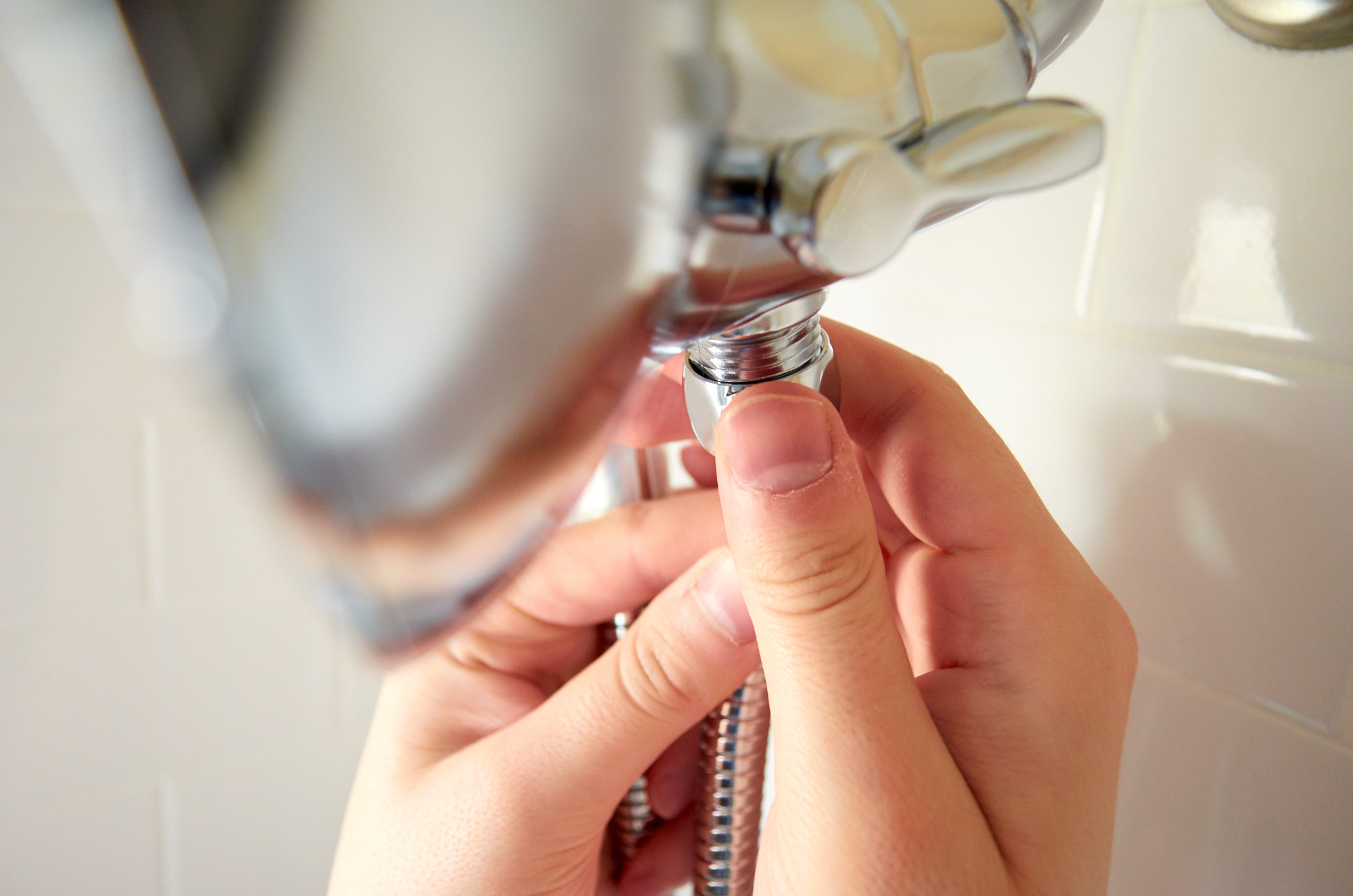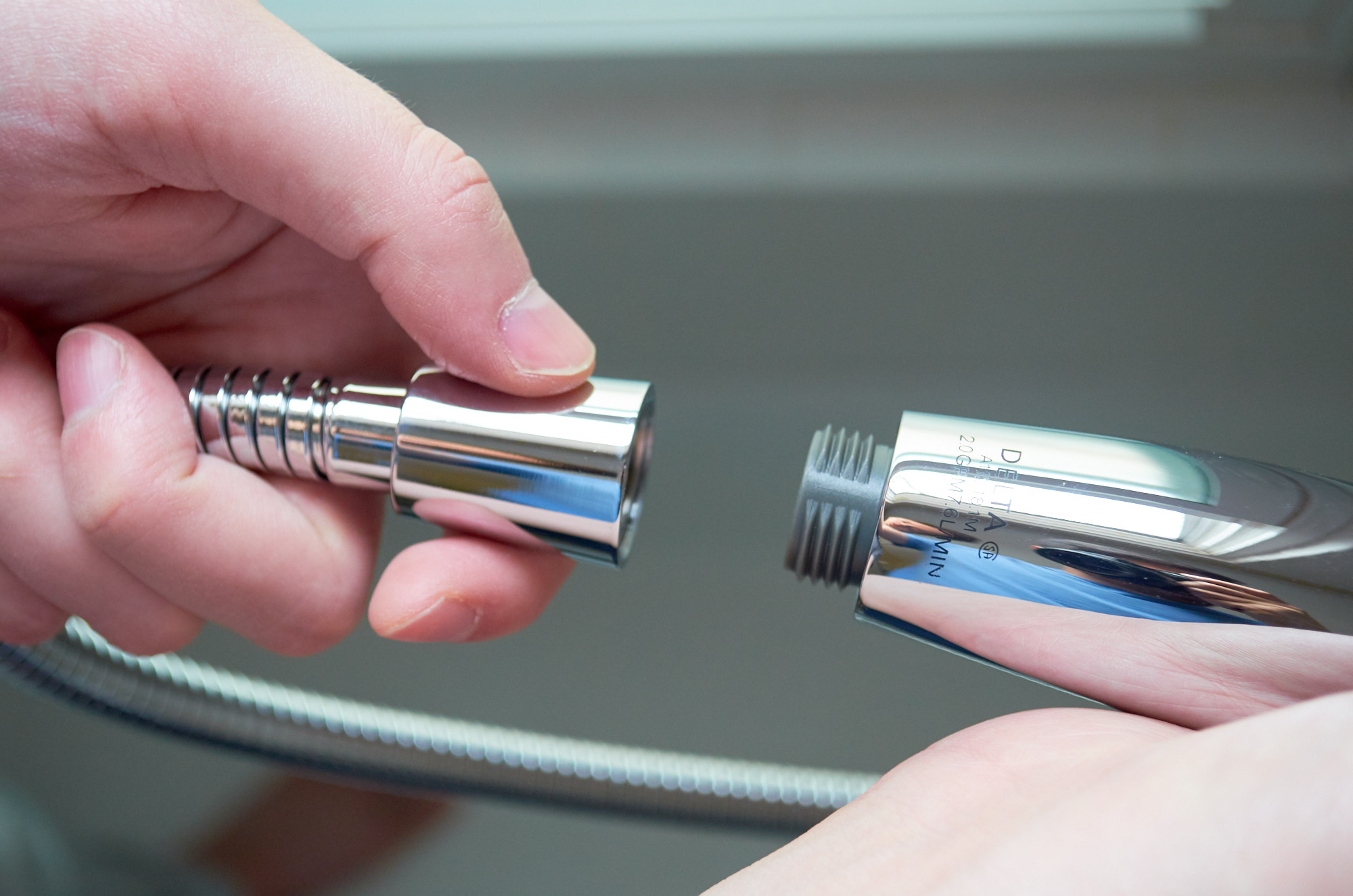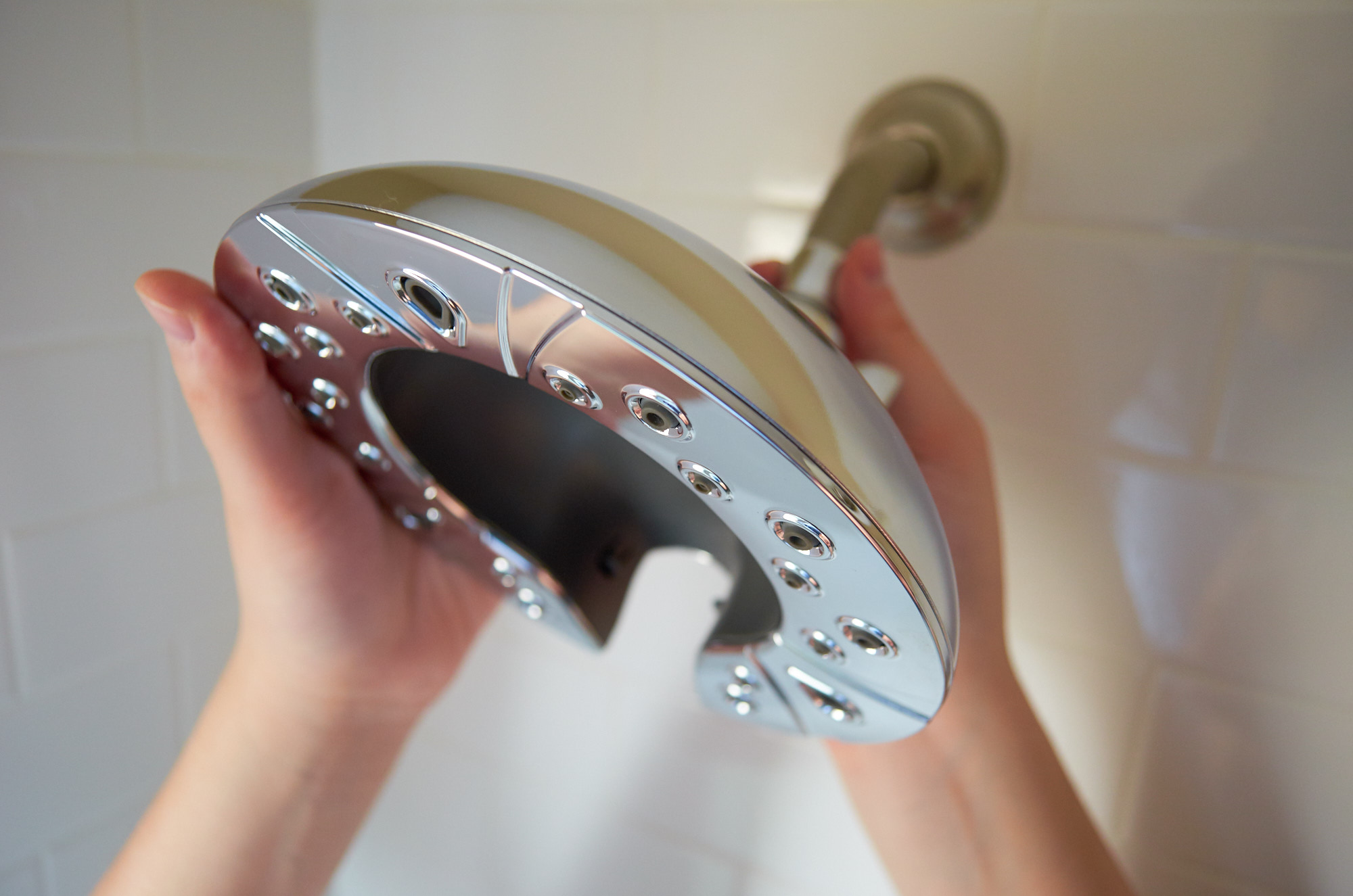 Those five settings we mentioned are nice too. You've got Delta's proprietary H2OKINETIC Spray setting, a full spray setting, a massage setting, a combination full/massage setting (awesome), and a pause setting (that lets you minimize water usage for shaving, lathering, etc.).
This thing looks good, is crazy efficient, and can also help you grow a bigger beard! Well, ok, not that last one, but it is pretty great. Use the form below to enter!
Whether you're dirty from a mud race, a weekend camping, or covered in sawdust and glue from a week in the workshop, you're gonna need to get clean again. Enter now to make showering up the best experience possible.