How to: Make a Mid-Century Inspired Wooden Planter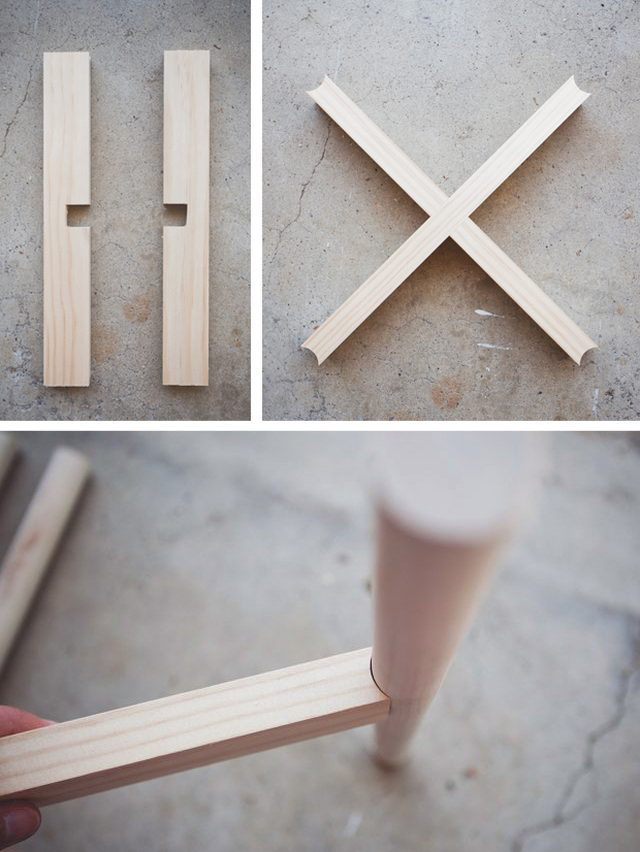 Owning a piece of mid-century design brings a solid, artfully masculine vibe to any space…but many of the classics are out of your price range when just starting to pull your home together. So, instead of shelling out the bucks for a statement piece by a major designer, invest a little time, and thoughtfulness, and make your own!
This project comes from Cameron Oden at eHow, and we love how simple the joinery is. We've shared a similar project before, but the dead-simple dowels make this one much easier to pull together. Just make sure your dowels are made of hardwood, and you get a secure glue joint. Doubling up on the dowels wouldn't hurt, either (two per stretcher), depending on the size and volume of your pot.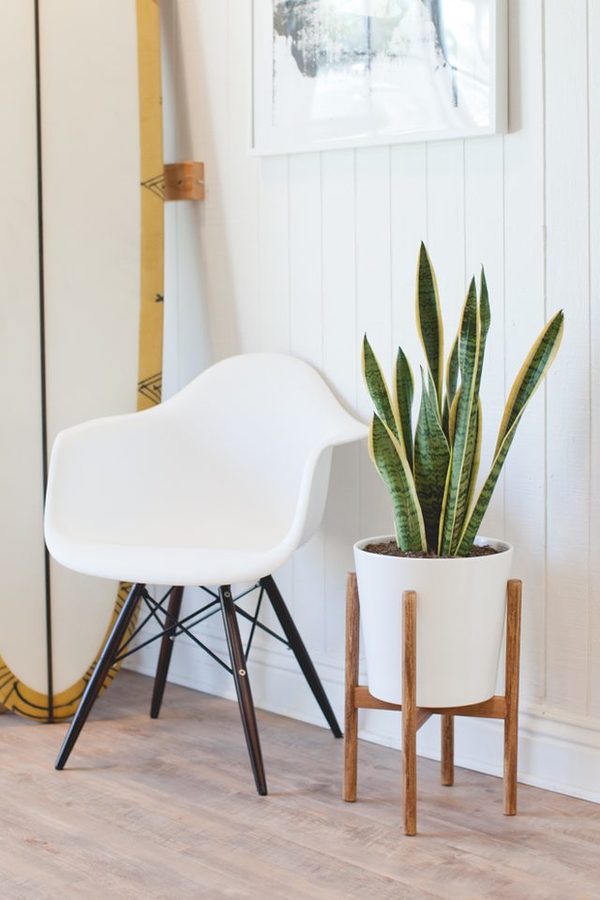 Pretty cool, right? If you can, spend just a bit more and make this from maple or walnut for a seriously classy look. Get the full how-to from Cameron Oden: How to Build a Mid-Century Inspired Plant Stand that Looks Like it Belongs in a Dwell Magazine