Build Yourself a Classic Masculine Workspace with these 5 Rustic DIY Projects
My best work is done when I'm inspired. These 5 DIY projects will make your office a place you want to spend the next 8 hours in.
1. DIY Paneled Wall – This one is for those that can make some pretty substantial improvements on their space. The $100 price tag for a wall is pretty approachable for such a huge change in the space.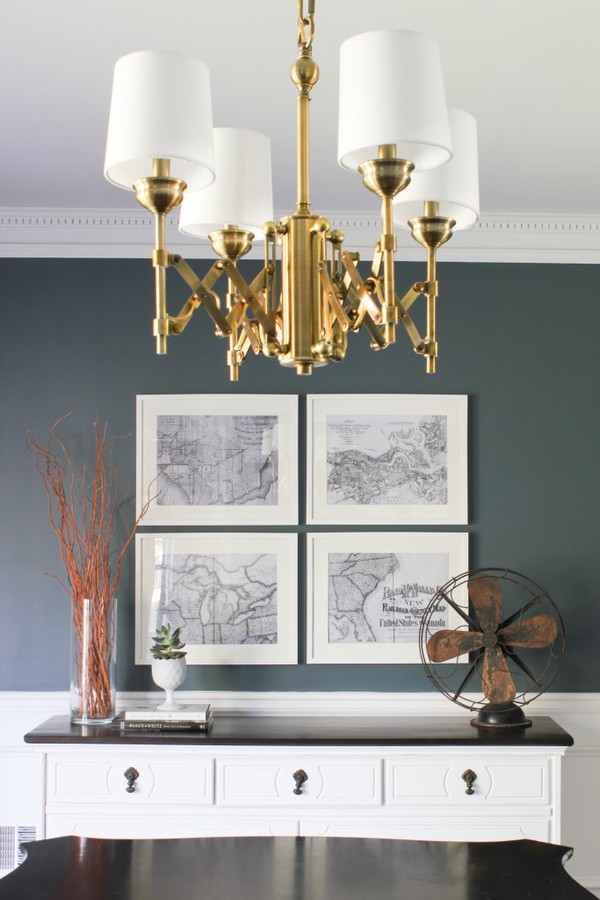 2. Engineer Printed Maps – Large, detailed, and affordable prints from vintage maps or other inspiring pieces. These interesting pieces are a great way to bring some interesting details to a space that will catch you eye and serve as a unique focal point for the workplace.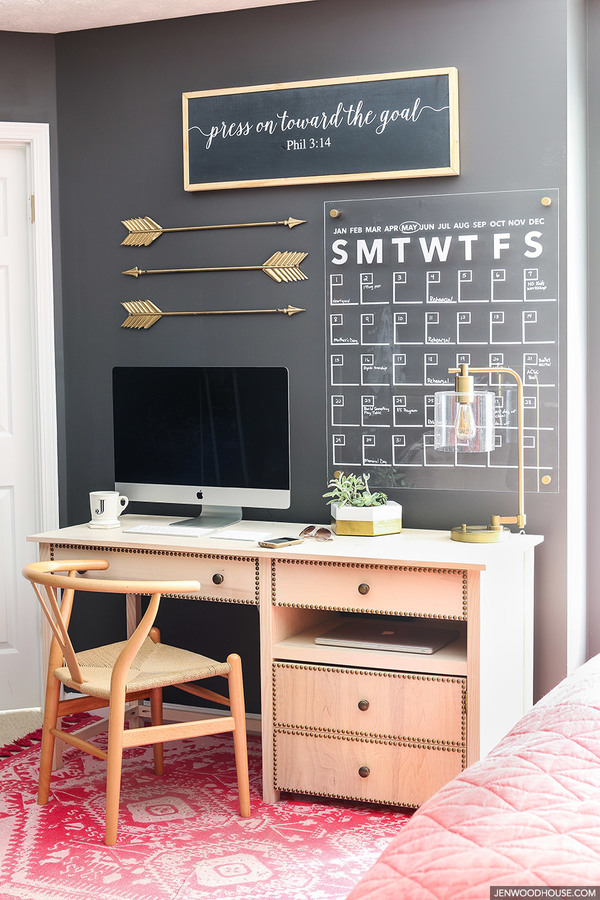 3. DIY Acrylic Wall Calendar – Ditch the cat calendar and upgrade to something much cleaner, visually inspiring, and easy to read. This project takes a few common materials and adds a bit of creative flair to keep you on task and ready to take on the day.
4. DIY Trestle Desk – Making this open, simple desk provides the ability to have a stable, open surface that can provide the space to get things done. Easy to make exactly as big as you want to properly fit the room, making a custom desk is really the only way to do it right.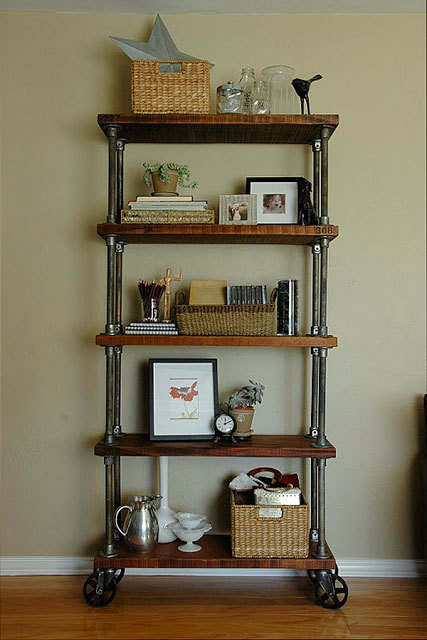 5. DIY Rustic Shelves – This rolling cart is a twist to the industrial pipe shelf, and creates an opportunity to show off some interesting pieces without them being in the way. These rustic shelves are solid, but still easy to build with just a few simple tools.
We just talked about a DIY terrarium here, that would be a perfect piece to set on that new shelf in your overhauled office space. What have you done to make that workspace your own?