Make This: 5 Shop Tools You Can Build From Scratch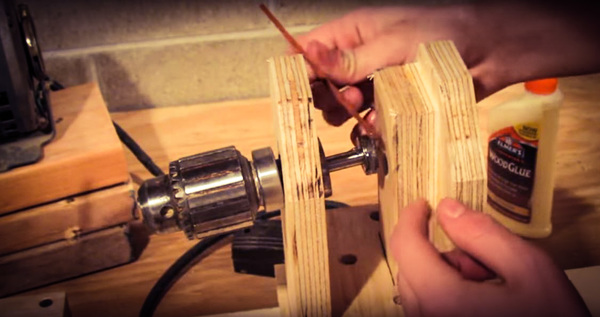 There are some very impressive makers out there. not only can they craft amazing projects for the home and shop, but they even go a step further an make their own power tools. Take a look at five impressive projects from start to finish. Keep in mind building your own tools means that safety features and securities are not automatically built-in, so builds like this should always factor in safety along the way!
1. Homemade Table Saw
2. Handmade Bandsaw
3. Home-Built Saw Mill
4. Homemade Drill Press
5. Handmade Lathe
See any inspiration for your own shop?