Make This: 5 Upgrades for Your Welcome Mat
Is the first thing your guests see when they walk up to your front door a worn-out welcome mat? Make a good impression with one of these DIY wooden front door mats. Take a look: I've been meaning to toss the tattered rugs at my front door for a while now, but just could never find something that I wanted to replace it with. These great wooden mats still provide space for dirt and water to catch before walking into the house, but upgrades the space much more than another fuzzy rubber mat ever can: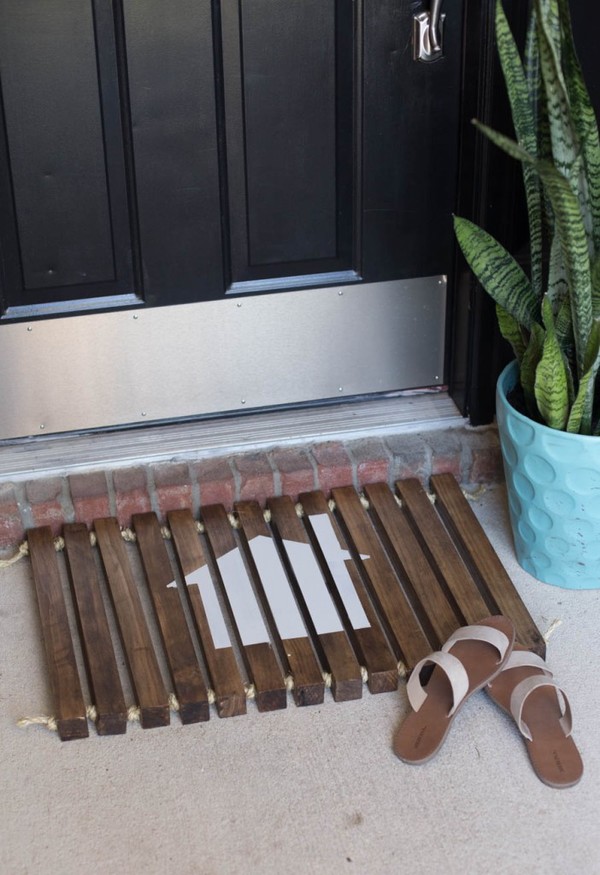 1. Simple Wood and Rope Mat – Fast, easy, simple. That's the type of project you can work on in an afternoon and make one for each door to your house. While you're at it, make a few for housewarming gifts.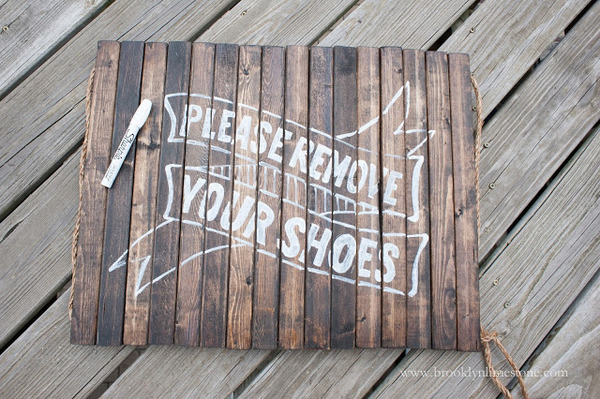 2. Lettered Mat – Why not personalize it up a bit with a custom message? This project adds a bit of personality with a slightly different design and a cool twist.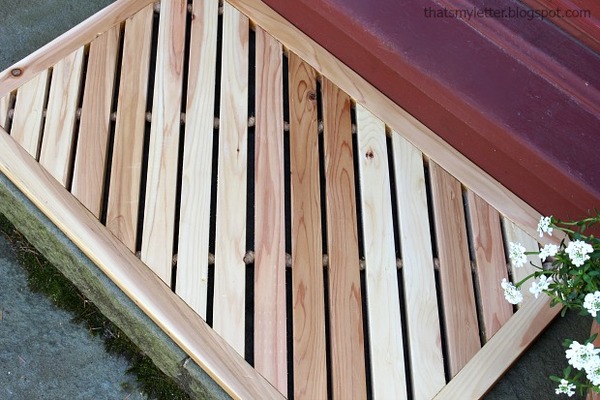 3. Diagonal Wooden Mat – Adding some angles looks great, but adds a lot of work. This is a great design if you want to put in the time, and add a custom color for a really distinctive look.
4. Chevron Wooden Mat – Ok, here's the one for the really adventurous DIYers out there. Cutting this many angles with accuracy will take some time, but the outcome is pretty impressive.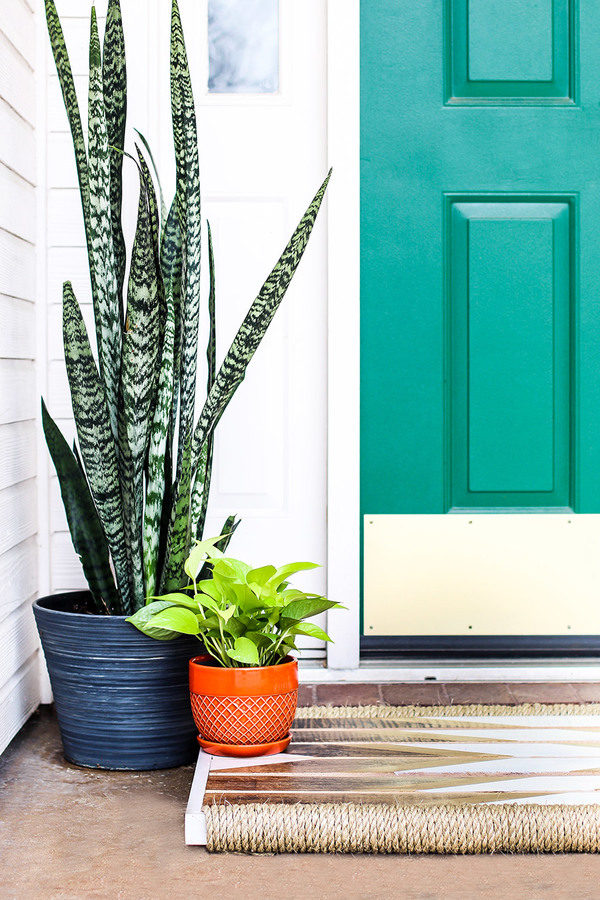 5. Wood and Rope Mat – There's so much going on here, and it's all pretty impressive. If the chevron design is a bit too complicated, add some customization with other items like rope, or a paint/stain pattern finish.
Now you're out of reasons for guests to walk into your house over a forgettable tattered welcome mat. Take the time to make a custom wood mat and you'll have them impressed before you even open that door.