This Should Be Your First Leatherworking Project: How to Make a Stylish Leather Wallet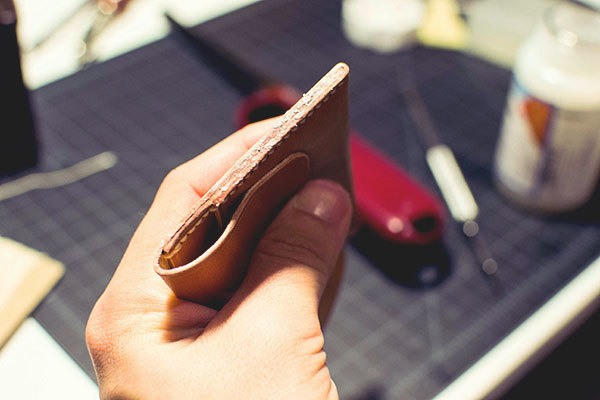 If you've ever thought about making a leather wallet, but haven't for whatever reason, then here is the place to start. With a couple tools and about $10 in leather you'll lay the groundwork for greater leather-working projects and emerge with a stylish and minimalist wallet to boot.
This also makes a great homemade and masculine gift to give to friends, especially if you engrave it with their initials or another simple message.