Make This: Geometric Copper Pipe Lamp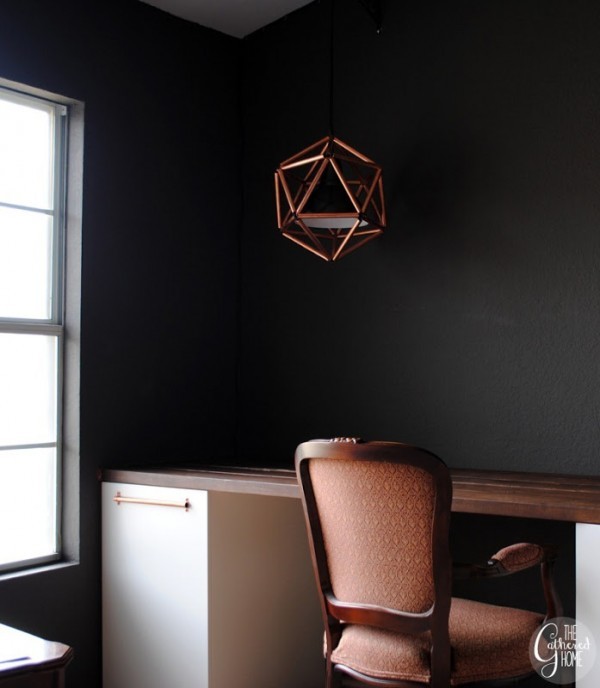 Copper is an incredible material. It's mostly cold and solid, but still has the organic feel that makes everything just a bit warmer. Here's a cool project to bring a bit of copper into your life.
Lighting in a house can be a very personal choice, it's something that can be easily changed out but still can take a while to find something that fits. So, lighting is a great project to DIY so you can make it fit your space perfectly. We love to find projects that bring together common materials in a way that makes them awesome, and this copper project is one of them. One of the most commonly available copper materials is the simple pipe, and this is a great way to learn how to work with this simple materials.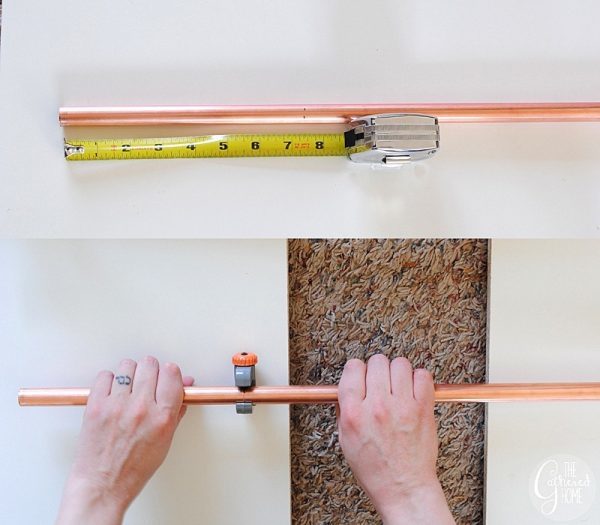 Take a look at all the steps here thanks to The Gathered Home over at Remodelaholic to make your own.