Five DIY Air Conditioners to Try This Summer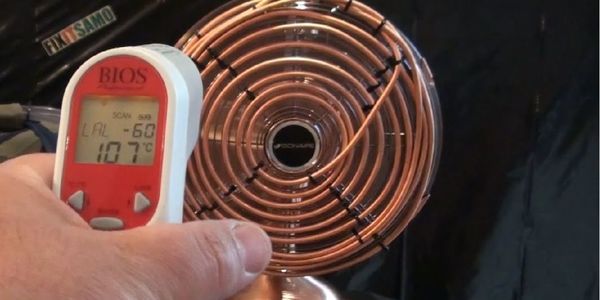 Schools are getting out and the summer is heating up across America. Rather than shell out big bucks for a high electricity bill or an AC window unit, why not try rigging up some of your own ways to keep cool in the blazing summer months?
Check out these five DIY Air Conditioning videos collected by Popular Mechanics and try keeping yourself cool this summer armed with just a little knowledge, some everyday objects, and good deal of grit.