Introducing the ManMade Store – The Products We Think Are Totally Worth Your Money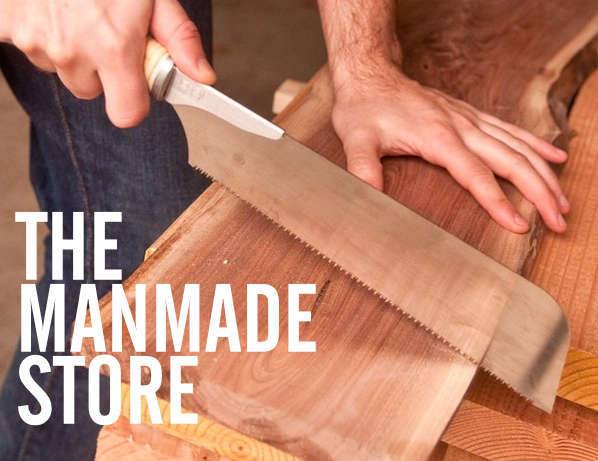 ManMade is, essentially, a blog about making stuff (it's in our name … DIY … even though we often leave that part off). We try to offer our readers a perspective on masculinity that about doing it yourself. But we also care a lot about well-crafted, long lasting tools, clothing, and accessories. So you'll find us doing a lot of research and having lots of conversations about the things we think are worth buying (see our Essential Toolbox series, for example).
That's why we decided to launch the ManMade Store. It's our way of putting all those product recommendations in one easily-accessible place. Now, if you want to know which tools we think you should own, or what our fashion picks are, you can find them all in the ManMade Store.
For now, we're just including products from third-party sellers, but we're definitely thinking about eventually adding a lineup of products that we can sell directly to you (stay tuned).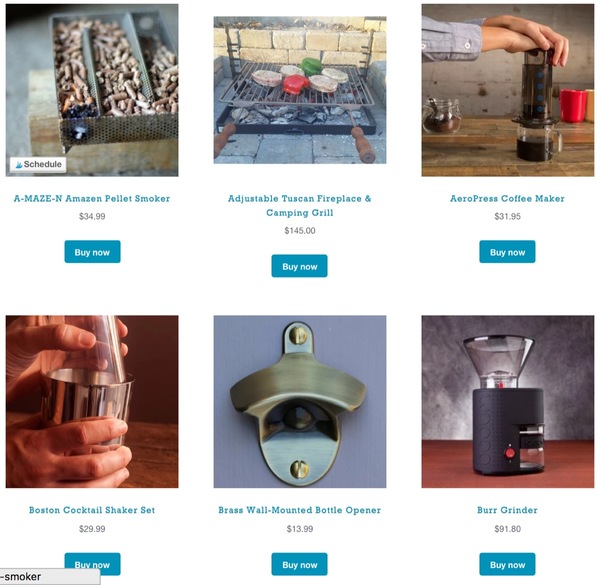 And it's important to note that we're just getting started. We have about 50 products listed so far, in four categories (Books, Food/Drink/Grilling, Style & Accessories, Tools & DIY), but the store is going to be an ongoing project for us. We'll be adding (and maybe removing) items from the store all the time, including seasonal gift recommendations, technology, art, and music.
And if there's something you'd really like our help on (i.e. "What should I get my girlfriend for our three-year anniversary?"), please let us know (comments work great). We'll do some research and try to help out.
What an indispensable product you couldn't live without? Tell us what we're missing from the ManMade Store.