Your One Stop Infographic: Every Cut of Beef and How to Cook Them to Perfection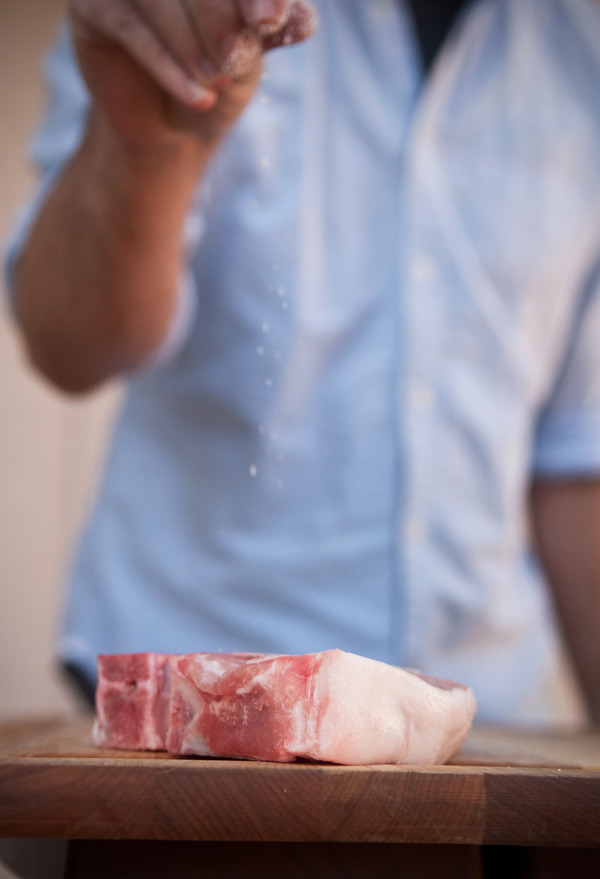 Here's all the info you'd ever want about different meat cuts, what part of the cow they come from, and how to cook them — all compiled into one massive infographic. Never again find yourself standing in the butcher section stalling as you realize you don't really know exactly which cut is best for whatever you're hoping to prepare.
Click here to view the tasty infographic from Lifehacker.