17 Landscaping Ideas For A Low-Maintenance Yard
Dads sure do seem to have a love/hate relationship with their yard work. If you find yourself falling further on the 'hate' end of the spectrum with how much effort you're having to put in, check out these 17 Ideas to save you time and keep you enjoying your yard instead of working for it.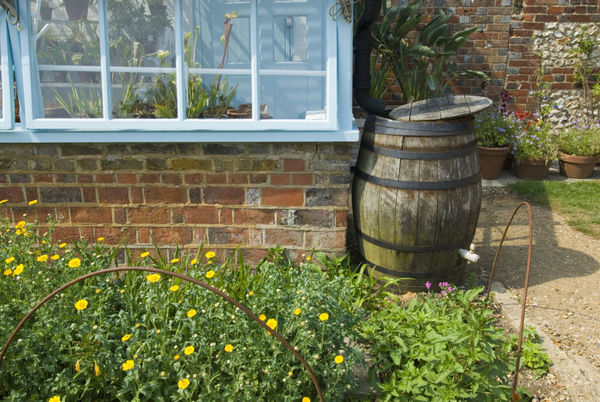 The tips come courtesy of Chris and Peyton Lambton from HGTV's "Going Yard" via this picturesque post over at Popular Mechanics. With hot tips like planting perennials or "non-fussy flowers" to making use of aesthetically pleasing rain barrels, there are some great ideas here that everyone could use.