How to: Sharpen A Pocket Knife
Odds are if you're reading this blog, you're already taking good care of your kitchen knives with a home sharpener of some sort. But are you keeping as good an eye on your pocket knife or other daily-carry type knife? I recently realized that I hadn't quite noticed how dull the knife I often carry had become and set out to buy a good whetstone to take care of it. So here's a brief guide on how to give your pocket knife the TLC it desperately needs.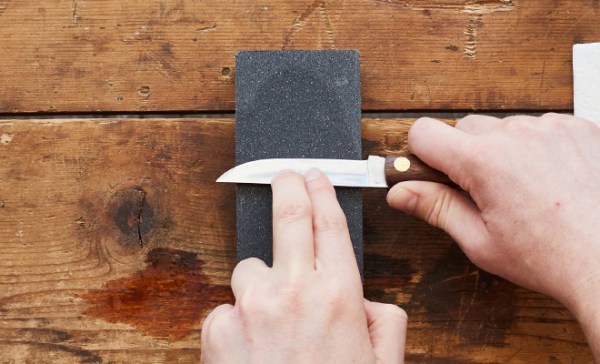 Thankfully you don't need much by way of materials; just a good sharpening stone, a rag and some water should do the trick. Click here to view the full guide and get those bad boys as sharp as can be!