Fix It: How to Repair Your Own Camping and Hiking Gear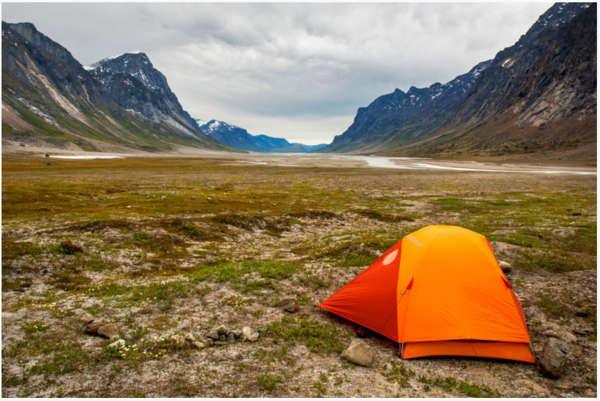 Outdoor recreation activities – camping, backpacking, climbing, and the like – bring with them a fair amount of gear. And while it's built to stand up and protect you from the elements, all that exposure, packing and unpacking, weather, bugs, rocks, trees, etc will eventually bring with them some wear and tear. Knowing how to fix your own gear saves you time, saves you money, and if you're out in the backcountry, might save your life. Or at least keep the rest of your trip much more comfortable.
The editors of Backpacker magazine assembled a collection of easy, DIY equipment fixes to get your gear back to functional and get you back outdoors.
There's lots of video content so you can actually see what's going on, not just read it, which makes this thing well worth bookmarking.
Fix It: How to Repair Hiking Gear [Backpacker.com]