Make This: Wooden Magazine Rack from a Single Board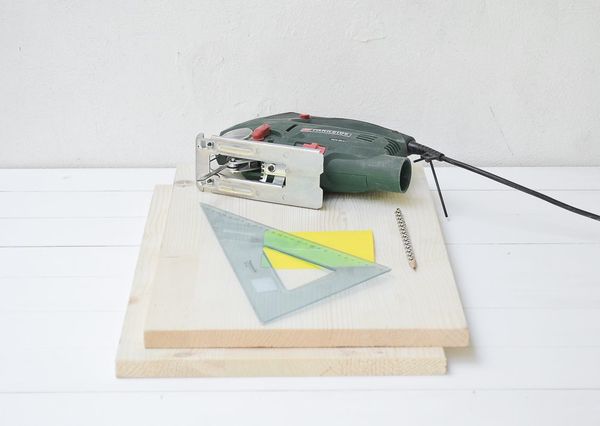 There are those pieces of furniture that make a statement. Those around which you build entire rooms, those that define a space. Those pieces are essential.
But, sometimes, you just need a quick and easy way to store your stuff that looks plenty sharp. If your taste leans towards the warm, the rustic, and the stylish, check out this super simple x-shaped magazine and book rack.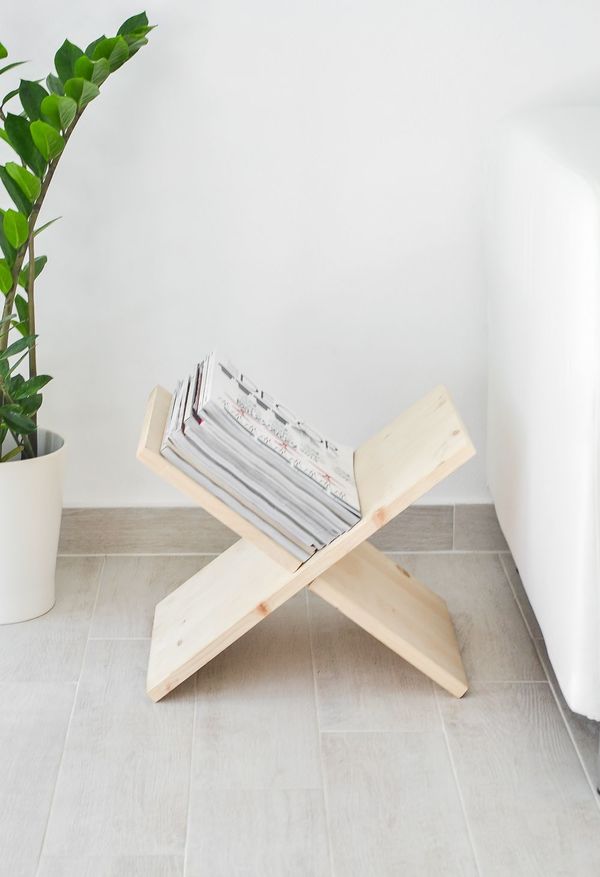 This is a solid "woodworking light" project that requires a single piece of dimensional lumber from the home center and a jigsaw (or any saw, really) to help cut out the joinery. You can knock this whole thing together and have it next to your sofa loaded with magazines in less than 30 minutes. Not shabby at all.
Get the full how-to at Homedit: DIY Wooden Magazine Holder