Five Sriracha Sauce Recipes to Make This Week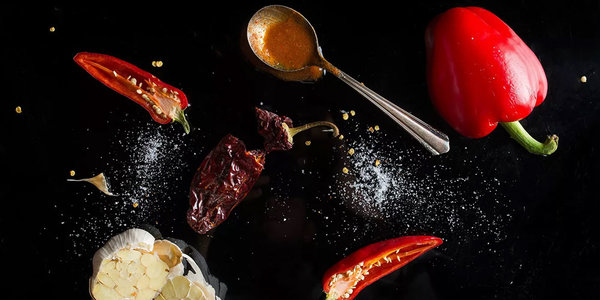 Sriracha fans can be manic in their devotion to the sauce in ways that few other condiments can inspire. If you're a card-carrying sriracha fan, or just looking to branch out in your saucery, take a look at these five recipes from creamy to smoked to green. There's something for every sriracha fan here.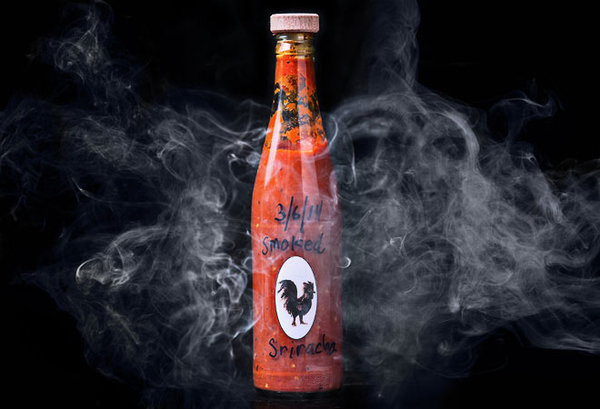 Click here for all the recipes from Cool Material here.
And click here for a personal favorite of mine, a (slightly less) homemade sriracha mayo.