How Fujifilm's Cameras and Lenses are Made in Japan
In a world which often values the lowest price and quantity over quality, it's fascinating to see inside the belly of a gigantic manufacturing beast. Sam Byford of the Verge took a tour two weeks ago through the Fujifilm Taiwa factory in Sendai, to take an in depth look at the manufacturing process.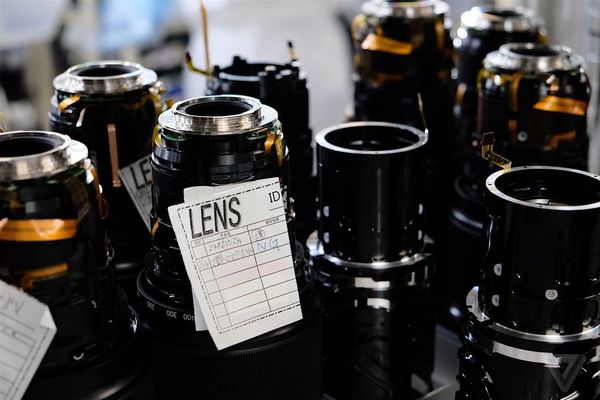 Surprisingly the cameras produced aren't made by robots but by a number of actual people performing quite delicate work.
When it comes to lenses, Fujifilm claims its optics subsidiary is the only company in the field that transforms raw materials all the way to their finished product. There's something a little meta about looking at photos of Fuji cameras being manufactured, themselves taken on Fuji cameras.