How to: Restore an Antique Pocket Knife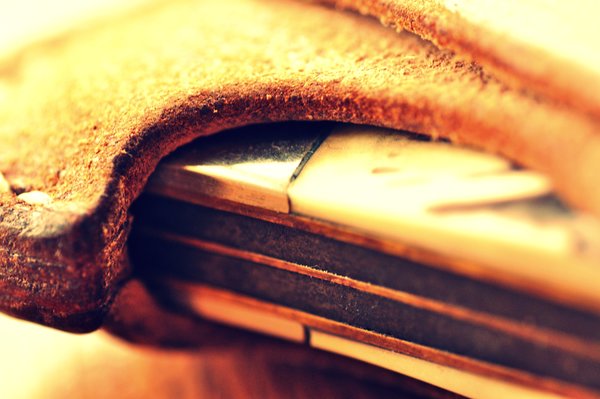 I spent time over the holidays sorting through old boxes of knick nacks and came across some heirloom pocket knives I'd inherited from my grandfather that had fallen into disrepair. I considered throwing them out but figured it was worth looking into how one might go about repairing them.
And lo and behold here's this guide from Art of Manliness on how to restore vintage pocket knives…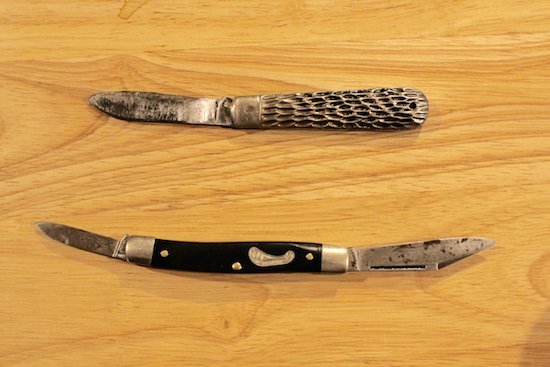 With a little brush up on a knife's history and a willingness to get a little dirty, it's definitely worth the time to restore an old pocket knife to its former glory. The article also discusses the idea of collecting pocket knives in the first place, which I really appreciated. They're masculine, vintage, practical, and small. Not a bad place to start.