Weekend Project: How to Inlay Wooden Shapes to Make Some Geometric Wall Art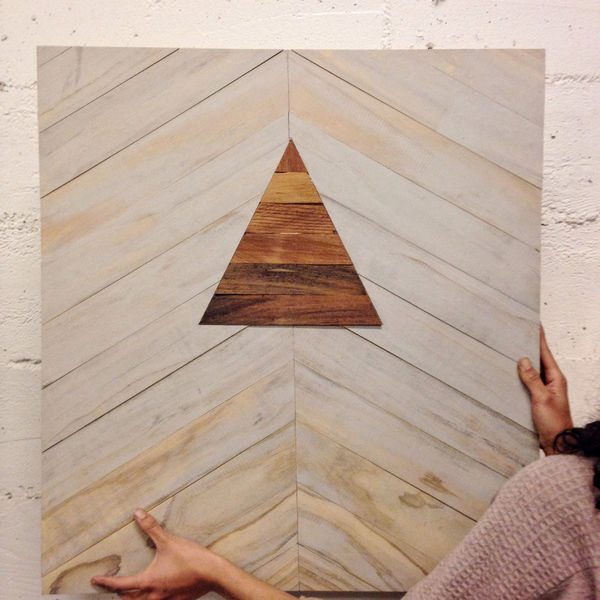 Chevron wall hangings and artwork are apparently gaining in popularity in the current interior design scene, although I find myself drawn to pieces like this for their ability to appear either traditionally masculine or feminine depending on the surrounding decor.
The great part is that you can really build whatever you want into them shape-or-text-wise, and this handy guide from jotidee on Instructables.com shows you how.
Scrap wood will do just fine here as the rougher wood only adds to the rustic design feel.
Click here to view the whole process from Instructables.com.