Daily Inspiration: WWII Ship Hatch Turned Coffee Table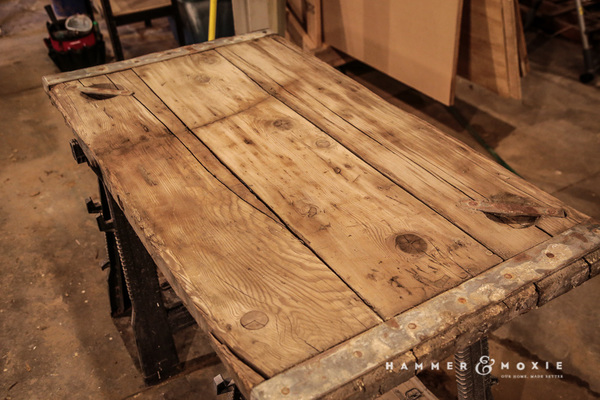 When I stumbled onto this excellent coffee table project, it completely inspired me to think about all the items I pass up. An only WWII Ship Hatch needed a second life and with a bit of creative making, it was transformed into a seriously awesome coffee table. When Peter from Hammer and Moxie picked up a ship hatch, he had big plans. The weathered wood had so many scars and stories, and it was easy to see that it needed a new life. With a new set of legs, crafted from wood, sheet metal, and bolts; and a patina finish to match the top it began a new life as a perfect conversation piece.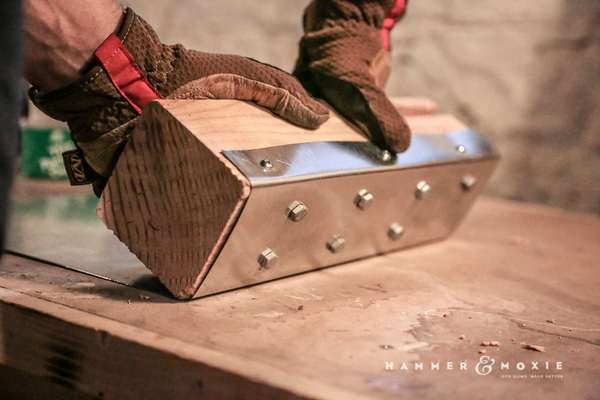 The rehab of the top included a bit of work to make it stable, so butterfly keys and square dowels were installed as well.
This whole project was great to watch, and they have plenty more pictures on the original post here.
Do you have any items that could really look amazing with a bit of imagination and special treatments? I challenge you to take a fresh look at them to see if there's a fun project in there somewhere.