How to: Make Your a Wooden Handplane
Are you still feeling the lingering of the Christmas spirit? Keep it going by crafting some carpentry tools dating back beyond the first century. This DIY guide takes your old plywood remains and an old circular saw blade to combine them into a custom and sturdy hand plane.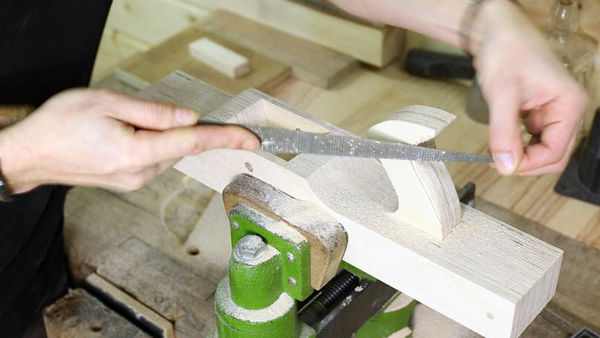 You'll save good money by making this yourself instead of purchasing one; the one potential downside to keep in mind though is that a recycled saw blade won't be as hard as a commercial one so you'll likely have to sharpen it more often. All in all, it's an easy project that'll give you greater tool options in the future.