Home Upgrade: How to Install a Copper Windowsill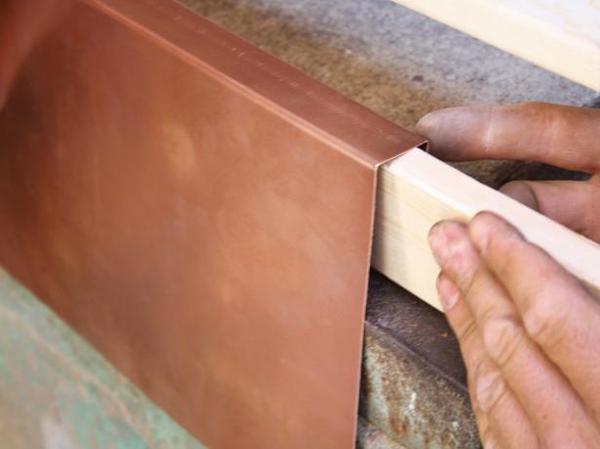 To upgrade a boring windowsill, why not add a bit of character with a layer of something special like copper. Adding a layer of this warm material is unique, simple, and will age well for years to come. The first time I installed new windowsills, I was amazed at the instant difference. They add so much character to the window and can even a bit of functionality by widening the surface. So if you have a few in you house that just need some help, this copper upgrade is a great project to upgrade your space.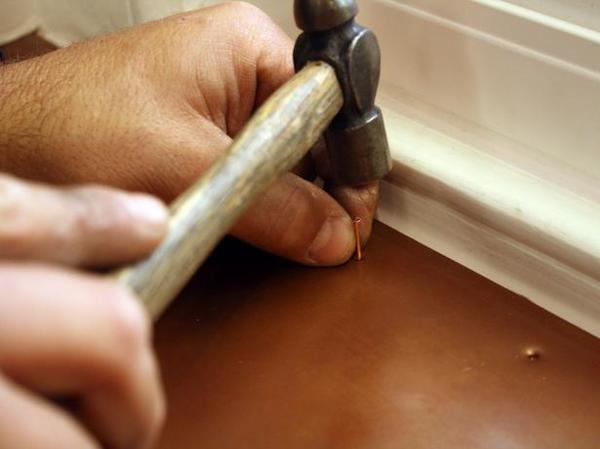 One of the hardest parts of this project is finding stock copper sheeting large enough for the windowsill, but if you can find the materials it will be well worth the effort. Take a look at the whole article here.
Have you upgraded your windowsills? We'd love to see the finished project!