12 Days of DIY: Skills Everyone Can Learn Over The Holidays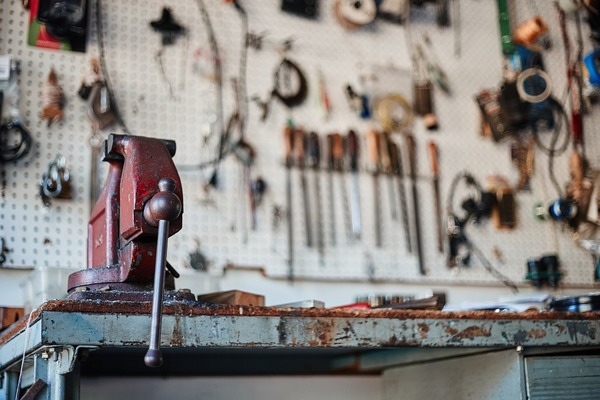 With the holidays nigh upon us, now is the perfect time to take advantage of your hard-earned vacation days and learn those simple DIY skills you've been meaning to master. Go ahead and perform some household maintenance like fixing basic plumbing problems or tending to your heating and cooling system, or opt for more exciting prospects like using a soldering iron or learning to sew.
You can even try tackling some woodworking with a family member and spread a little holiday cheer. Thanks to this article of links from Popular Mechanics, there all sorts of things to keep you busy with your down time.