How to: Build a Steerable Sled – The Perfect Father/Child Activity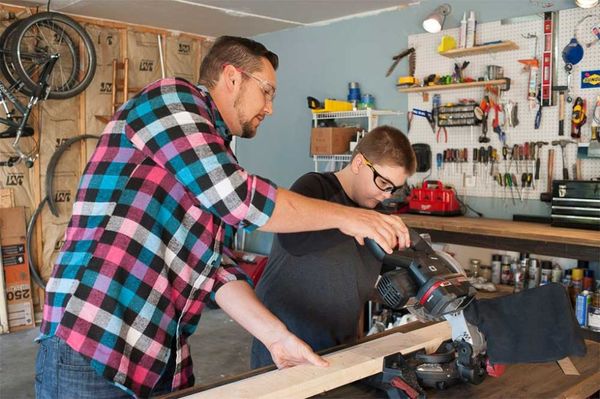 Unless you live in the Minnesotan tundra, now's the perfect time to get ahead of the snowfall and make a childhood dream come true with this steerable sled project from Popular Mechanics. (just kidding Minnesotans, you'll figure it out). While you're at it, why not do it with your child? This DIY guide comes with photographic step-by-steps and mentions which ones require the presence of an experienced adult and which ones can by done by a child on their own.
Try it this weekend, and frankly, you're never really too old for sledding so there's no reason not to do it even if you don't have a kid.
Check out the tutorial here and let us know some of your favorite sled designs.