This Year, Upgrade Your Gift Giving and Focus On The Box
You spend so much time picking out a memorable gift that will impress, but then wrap it up in a boring box? Make that box stand out as much as what's inside with these simple projects.
1. Custom Gift Tags – These small items stand out because they're unique, durable, and completely custom. They're pretty straight-forward to make as well. Take a look at our Brushed Metal tutorial here.
2. Custom Wood Box – There are so many reasons an amazing wooden box is a great way to deliver a gift. The weight, craftsmanship, and general feel of lasting quality leave an impression that just won't happen from a re-used shoebox. Take a look at our Gift Crate tutorial here. Another simple option is the Bandsaw Box here.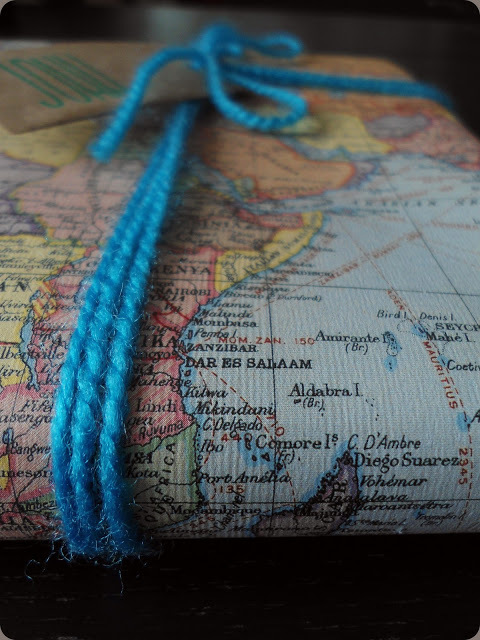 3. Unique Gift Wrapping – Good wrapping paper is just so hard to find. Why not try to mix it up a bit with a few truly unique ideas that will stand out. The first is wrapping the package in a map. This can be a really personalized option as you can get a map of a memorable trip or other special location. Another option is adding a leather string to tie it all together. This small accent adds a bit of personality to the gift.
For more great wrapping ideas, check out our 5 classic gift wrap techniques here, and get a bit creative on the wrapping this year.