Make It: DIY Sofa Table With Outlets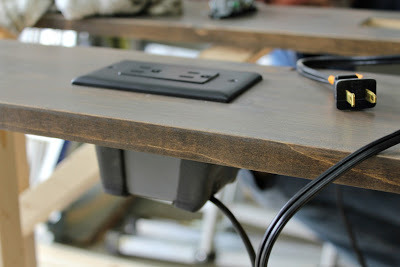 I'm always looking for a place to set my glass when I'm sitting at the couch. Build this simple table with outlets that fits between the wall and the sofa so you can keep your drink close, and no more digging around behind the couch to plug in your laptop.One of the most annoying problems in my house is ending up with a wet lap because I couldn't find a good spot to set down my drink. This simple sofa table is a convenient way to get some extra space, and throw in a few outlets to charge your electronics at the same time. (Note: don't DIY electrical unless you know what you're doing. Their advice in this realm is a bit shoddy).
The design of the table is pretty straightforward, especially since most of it is hidden behind the couch. So construction and assembly should be a weekend morning project with some time for the stain to dry.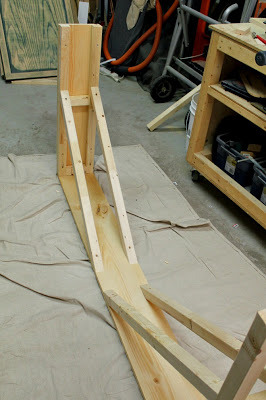 So if you're tired of climbing over the couch to plug something in, or just don't want a lap full of iced tea once again this project is something you should toss onto that DIY to-do list.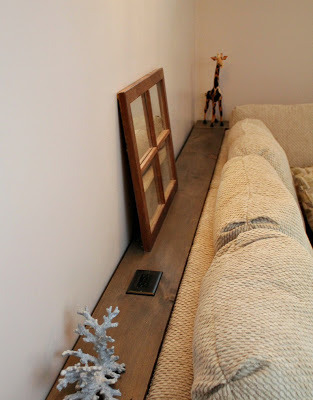 Here is a link to the full project write-up with more pictures and detailed instructions.