Turning An Old Car Into An Electric Car (while doubling the horsepower or tripling the torque)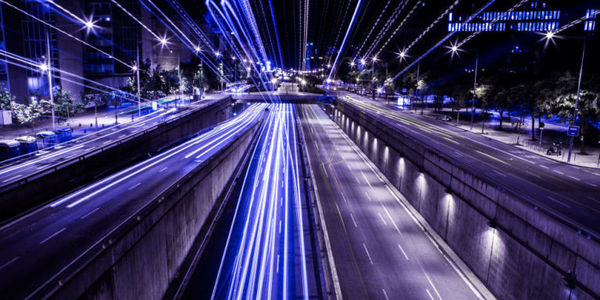 Michael Bream has a motto: "If you work on any car, you have to make it faster." A bold statement considering the stigma against electric vehicles for being sissy or potentially unreliable, on top of the fact that he helps run a company specializing in outfitting old cars with high performance electric drive trains.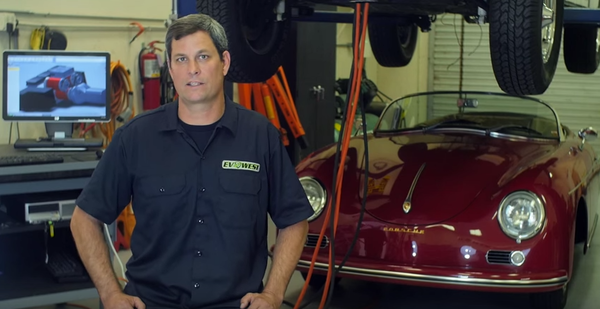 The company is called EV West and has been around since 2010 when they first set the goal of building a custom BMW M3 to compete in the Pikes Peak Hill Climb. Since then, they've expanded to adapting older models and outfitting them to compete in the real world.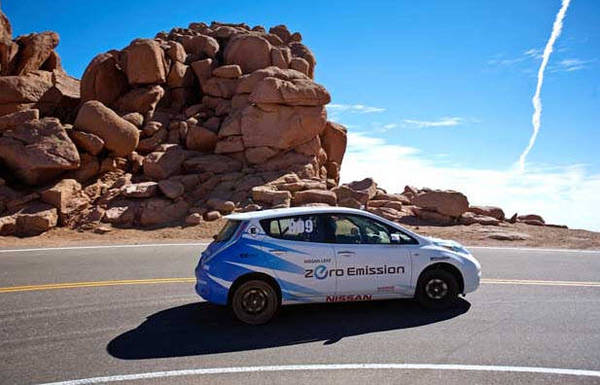 Michael Bream doesn't just want to make the cars he touches faster, he wants to double their horsepower or triple their torque.
Listen to him talk in the interview above or read more about the company and their progress on Popular Mechanics.