The Most Instagrammed Locations in Every State
Many of us love to travel and it's always fun to see the local sights. Surprisingly though, the favorite sights are not what you'd expect. Since everyone has a camera in their pockets with the ability share their favorite places through social media, Busbud (a travel site for booking bus tickets) recently went through Instagram's location hashtags to find the most instagrammed places in the US.
Some of the finds are no brainers and a little lackluster (the highest concentration of Instagramming young people in Kansas is going to be KU campus and surrounding area), but I found fantastic parks I'd never heard of and gorgeous districts you'll want to visit. The most surprising find for me was the number of baseball fields that topped this list.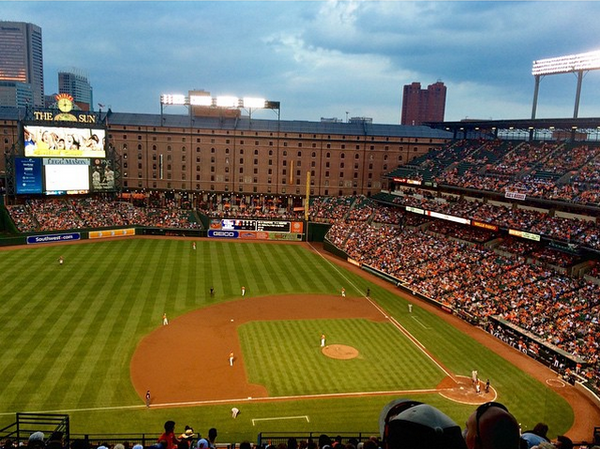 Click here to check out the full list from CoolMaterial.com or get out there yourself and start changing those stats.