How to Make a $1,500 Sandwich from Scratch
Talk about going all in for a DIY project! Andy George of How to Make Everything goes the whole nine yards to make a chicken sandwich from scratch.
Check out this 12 part series where Andy details out how he made every ingredient to build a simple grilled sandwich over the course of 6 months and a $1,500 expenditure. He covered everything from harvesting sea salt to separating the wheat from the chaff in his living room. It's a fantastic perspective of a modern DIYer without all the fancy tools and high-end know how. It made me feel like I, too, could make my own sandwich from scratch.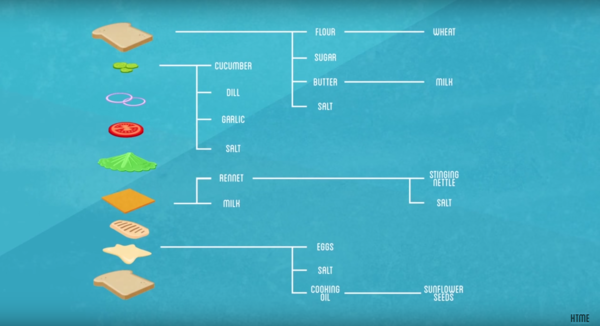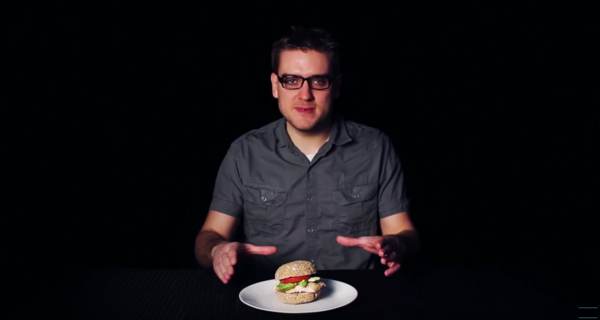 You can watch a summary video below or check out the entire 12-part series on YouTube.
And the $1,500? It's averaged after cost of supplies and labor. Spoiler alert? Mr. George said it was just an OK sandwich.
You can also check out the rest of Andy's series where he makes suits, books, tools and more over at his website How to Make Everything.