El Sueño Americano: Artful Photographs of Objects Seized at the US-Mexico Border
El Sueño Americano, "The American Dream" is a photo series by Tom Kiefer that showcases collections and items belonging to migrants that were apprehended by customs and border officials along the United States-Mexico border in Arizona.
Kiefer says,
The photographs included in the project "El Sueno Americano" document the personal effects and belongings of migrants apprehended in the desert by U.S. Border Patrol agents which were subsequently seized and surrendered during processing at a U.S. Customs and Border Patrol facility in southern Arizona. During processing this property was considered non-essential by the officials and subsequently discarded. These personal effects and belongings represented each individual's choice of what was important for them to bring as they cross the border to either start or continue their life in the U.S.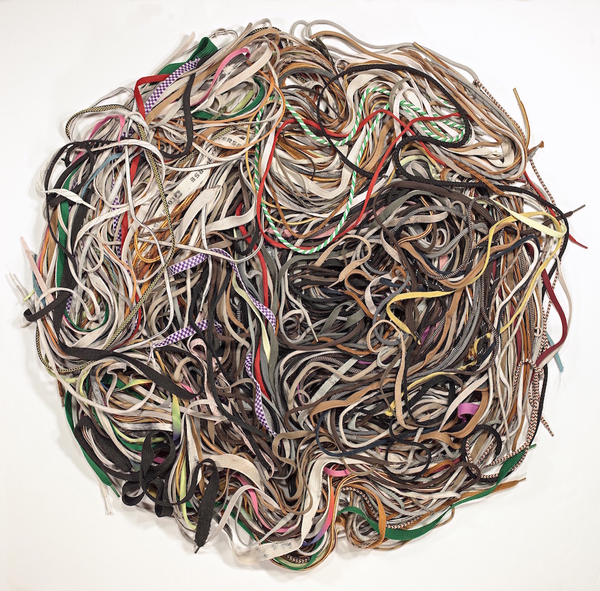 Learn more and see the whole collection at ElSuenoAmericanoProject.com [via JunkCulture]