If You've Never Wanted to Live in a Church Before, You Will Now…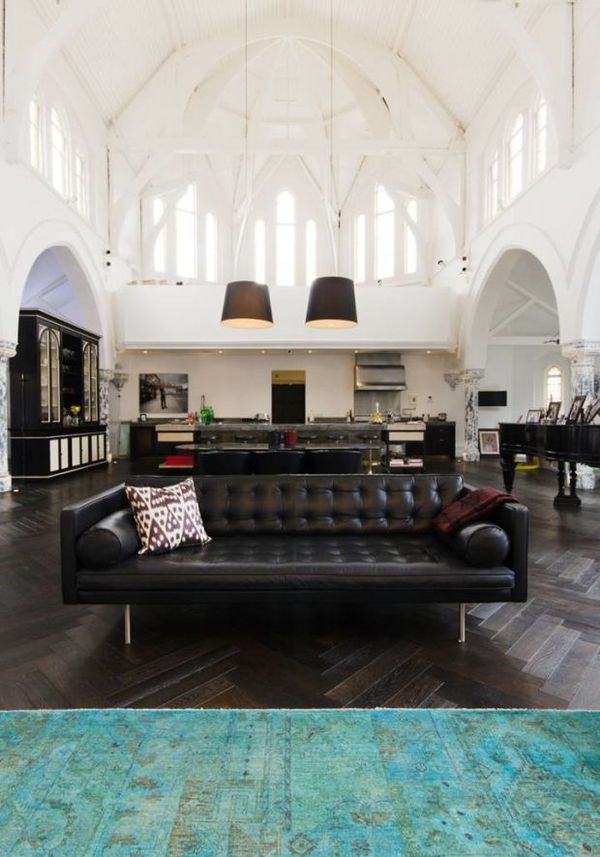 I studied in London for a semester while I was in college, and a friend of mine stayed with a family who lived in a house that was once convent smack dab in the middle of London. I remember walking though the house with an odd feeling since the house was at once extremely home-y and chill, but at the same time carrying a sense of excitement that only comes from getting unrestricted access to a public place.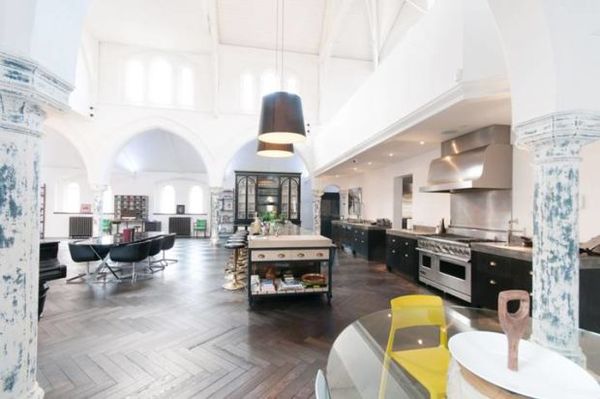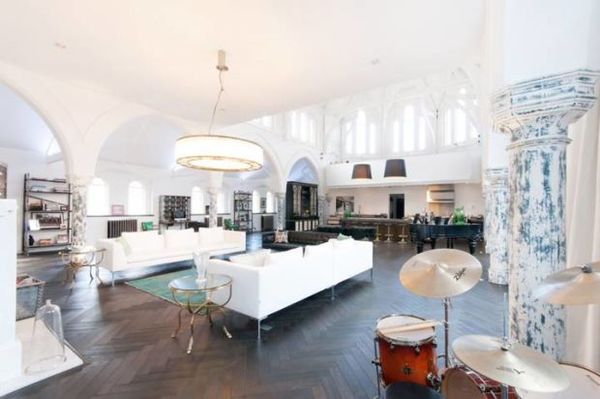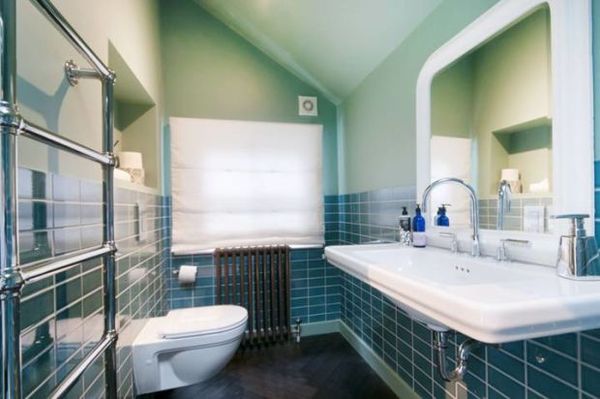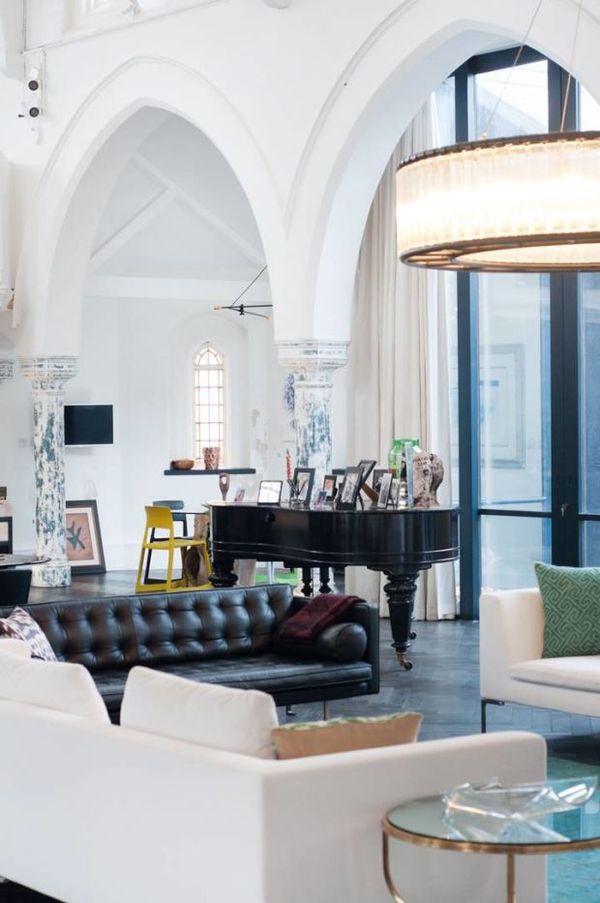 When I saw the photos of this Foxtons house (currently on the market for £10,000,000), I couldn't help but get a bit of the same feeling.