Weekend Project: Make a Sturdy Lounge Chair from a Pallet…That You'll Actually Want To Sit In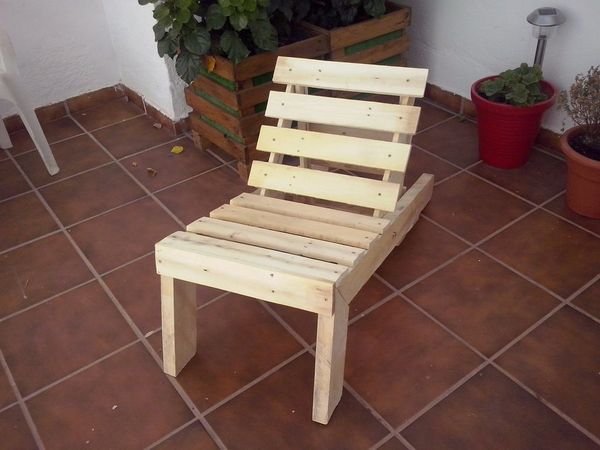 Furniture made from pallets is always awesome in theory but I've definitely sat on some rickety and scratchy attempts that never really turned out the right way. So with that out of the way, I'll say that it looks nearly impossible to go wrong with this one. It's simple, sturdy, and has a limited number of steps.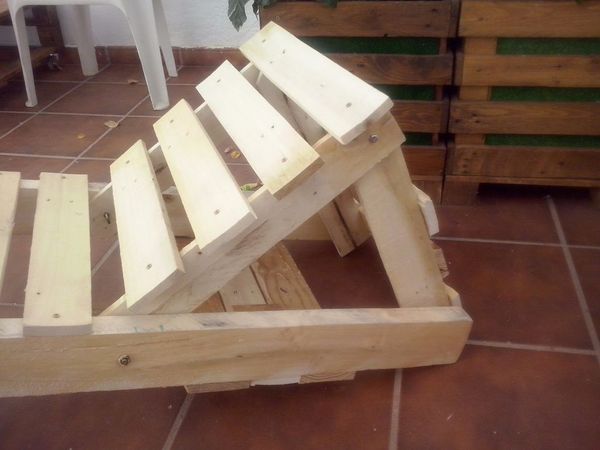 The tutorial comes from cjose maria via Instructables.com with easy pictures and explanations. The lounge chair is made to accommodate your three standard lounging positions, 90, 75, and 65 degrees and with a little throw pillow you'll be comfy in any position. A great weekend project with an end product that suits both the outdoor patio or the indoor bachelor's pad.